2010 Almanacs and Garden Planners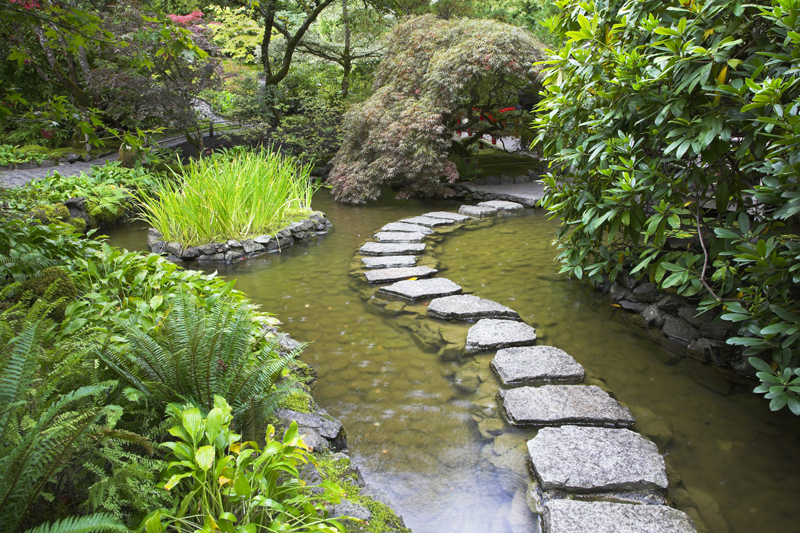 With the year coming to a close, now is the time to think about buying your 2010 calendars and almanacs. Here are some items I've found very helpful.

Each year I eagerly look forward to Llewellyn's Moon Sign book. This title allows you to plan your various activities according to the phase of the moon. Llewellyn's 2010 Moon Sign Book provides all the important dates for the year, such as the best time for destroying weeds and garden pests. There is a handy planting guide listing the best time for planting different crops and ornamentals. This table gives the phase of the moon as well as the moon signs.

The weekly almanac is a quick gardening guide that tells what to do each week when gardening by the moon. This book also features a handy companion planting guide. The chart lists the plants and their suitable companion plants along with plants to avoid planting together.

This book has all sorts of helpful articles on a range of topics. The 2010 issue has articles on sustainable gardening, gardening for wildlife, urban gardening, xeriscaping, and gardening by the moon.

In addition to gardening, this title has complete weather forecasts along with horoscopes and advice on choosing the best time for various personal and financial activities throughout the year.

Each year the Llewellyn Herbal Almanac seems to get better. The Llewellyn's 2010 Herbal Almanac is no exception. This features everything gardeners and herb lovers need to know about growing and using herbs. This edition features over a dozen informative articles on a range of different topics. Each article is by a leading expert in his/her field.

There is a section for each category. The first section deals with growing and gathering herbs. This includes articles on growing herbs indoors and outdoors, herbs for bees, and winter solstice gardening projects.

One section presents the folklore and history of herbs. It recommends herbs for various purposes, such as herbs for romantic occasions and spiritual journeys. There are also articles on smudge pots.

This title devotes an entire section to herbal crafts. It explains how to make infusions, tips on using each herb, and easy to follow directions on making herbal wreaths. This also tells how to using herbs for strewing, garlands, and dyeing. An entire article is devoted to pine cones and their many uses.

There are also sections on culinary herbs and medicinal plants as well as herbs for beauty.

Willow Creek has delightful weekly planners would be useful for gardeners. In addition, these make great gifts. With a magnetic backing, these are the perfect size for hanging on a refrigerator or file cabinet.

Each planner has a sheet for each week of the year. There's lots of space for recording appointments and making notes. Several weekly planner designs would have special appeal to gardeners. These include the Lilac Weekly Planner, which is decorated with stems of lilac in full bloom. The Floral Weekly Planner has pink blossoms in various sizes all around the margins interspersed with foliage. Other weekly planner choices for gardeners include veggies and woodlands.

For review purposes, I received free copies of these items from the publishers.



Related Articles
Editor's Picks Articles
Top Ten Articles
Previous Features
Site Map





Content copyright © 2023 by Connie Krochmal. All rights reserved.
This content was written by Connie Krochmal. If you wish to use this content in any manner, you need written permission. Contact Connie Krochmal for details.