Taking a Journey with Scheherazade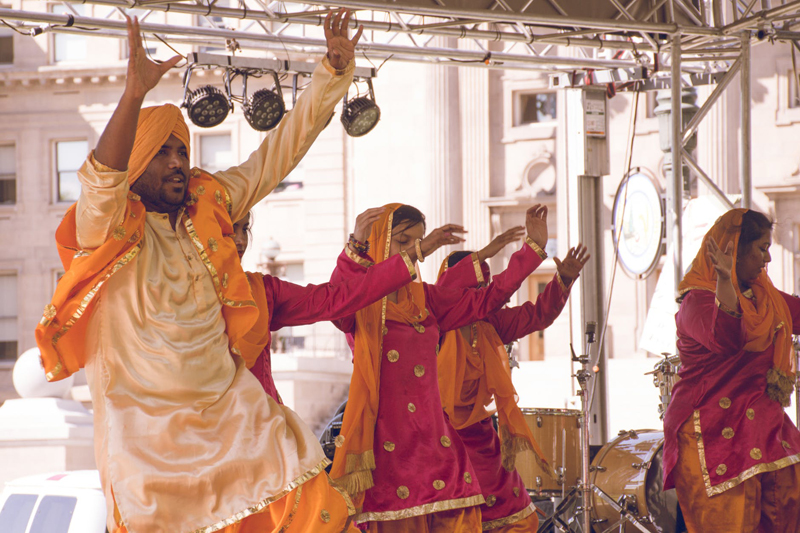 The story of The Arabian Nights, inspires movies, books, music, and belly dancers. It is not uncommon to hear of belly dance songs inspired by such a magnificent book. However, to become familiar with the story, is well, another story.

Several days ago, I went to one of my favorite hangouts, Barnes and Noble to find the book. As it would have been, there were several versions. One that caught my eye, was in a fancy cover. Opening the book, I glanced at several "thou, arst, wilst". Not exactly my type of reading.

A wonderful person pointed me to the right direction. He told me that there were even more versions. There was a version that had so much beautiful poetry, and the other did not. I placed the two books side by side and tried to find some similarities. No help.

The version that I chose to read, is the English translation of Antoine Galland's interpretation of the book. It was in 1704 that Mr. Galland opened Europe to the exotic tales of The Arabian Nights. Keep in mind that there were others before and after him, who gave their own translation.

The history of the story is rather complicated, for there are many theories as to how it was born. There is belief that the original work was lost, but somehow appeared through numerous compilations in the thirteenth century. In the introduction of this book, written by Muhin al-Musawi, he explains that it became popular around the 1700s. European writers also added their own stories, such as Ali Baba and the Forty Thieves.

There are influences from Persia, India, Egypt and Turkey. Mostly, the story does take place in ancient Baghdad. This is storytelling at its finest.

The story is that Scheherazade marries the Sultan Shahriar, so that no more women will be executed by him. Before encountering the beautiful Scheherazade, Shahriar caught his wife sleeping with a slave, and executed both of them. He vowed to do the same with every woman he married, giving each woman one night with him, then killing her the next day.

Scheherazade, meaning "from noble race", is the daughter of Shahriar's vizier. She makes the decision to marry the sultan, knowing full well that she would possibly be executed by her own father, through the sultan's orders. It is her storytelling that saves her, for she captivates the sultan through stories, leaving the remainder of the story for the following day, thus, saving her life.

In this story, I learned that the betrayal starts with the sultan's brother. After his own wife betrayed him, he then makes a trip to see Shahriar. He stays behind while Shahriar goes on a hunting trip. The brother finds Shahriar's wife with a slave, the same situation all over again.

The brothers take a trip to find someone sadder than they. A young woman who is slave to a genie is found. She tells the brothers that she is forever bound to the genie. Both agree that they found a more sad person than they. Shahriar returns to his kingdom, only to begin his executions of different women.

Scheherazade is an educated, beautiful woman, and it is her memory of great stories told to her that she is able to tell stories so well. The sultan's curiosity is crucial, as I am beginning to see in this book.

The first story is of "The Merchant and the Genie", which she tells to him in several nights. When she finishes with this story she tells Shahriar that there is no story like "The Fisherman".

So far, Scheherazade tells a story within a story. In other words, the characters in both these stories tell a story. This is also a central theme.

Later on, I will share other details about this book. This is an awesome piece of work so far, and I'm thrilled to learn exactly what has inspired much.



Editor's Picks Articles
Top Ten Articles
Previous Features
Site Map





Content copyright © 2023 by Ronnette Ramirez. All rights reserved.
This content was written by Ronnette Ramirez. If you wish to use this content in any manner, you need written permission. Contact Ronnette Ramirez for details.