Crazy Quilting Book Reviews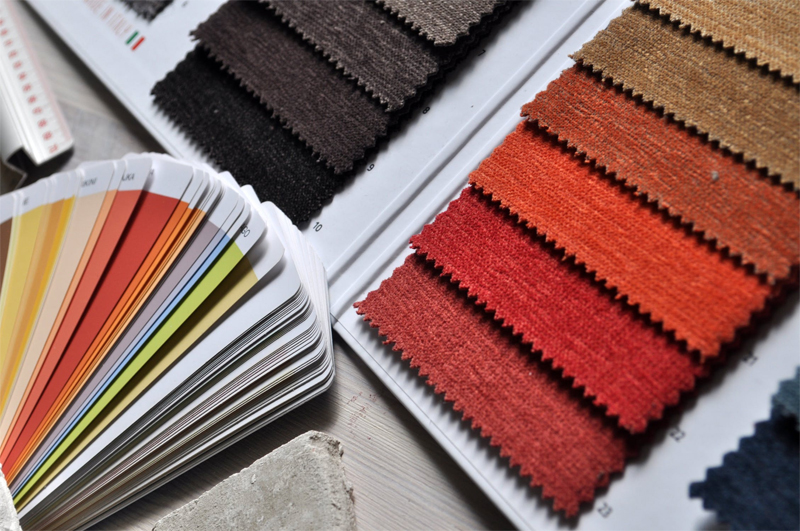 Crazy Quilting - The Complete Guide
I've been crazy quilting (or is it quilting crazy) for many years now and have a very good crazy patchwork library to prove it! Crazy Quilting is all about embellishment ideas. And there are endless ideas out there on how you can embellish a simple piece of cloth into a wondrous extravaganza and feast for the eyes. To that end I like to have a lot of resources at my fingertips to delve into and get inspirations. This publication, Crazy Quilting, The Complete Guide, is one of the very best in its genre, and J. Marsha Michler must be congratulated on a publication that simply "says it all" and in such an organised manner.

For me, the most valuable thing about this book is that it is spirally bound, which means it will lay flat on my lap, or on my desk, or on my car seat, where ever I may be stitching. That's really important to me! Next, I have found it very easy to navigate my way through this book as it is compiled in an order that even a crazy quilter can follow!! (Pun intended!). After the usual introduction and basics, J.Marsha has investigated ten ways to patch a crazy quilt. There are options to crazy patch a landscape, using strip piecing, a collage method and stained glass just a few. From there you head into a wonderful gallery of achievements, some truly beyond belief. Then Embroidery by Hand is discussed, particularly mentioned are very useful embroidery tips.

From here there is a wonderful large section on Stitch combinations and variations and I think this book stands alone in its presentation of stitches and how they can be used in a crazy quilting setting. From Back Stitches to Straight stitches (A-Z) and everything in between, each stitch technique is illustrated, and then variations are explored, creating very new and different patterns to inspire.

Embellishments are dealt with in depth, investigating beads, buttons, cordings, motifs, ribbon work and so forth. Every possible embellishment technique is discussed and developed. J. Marsha also introduces the new techniques of surface work, such as painting fabrics, foiling, stencils, rubbings and lots, lots more.

This is a book that will be in use all the time, with timeless ideas and new patterns for the avid crazy quilter. I thoroughly recommend this gorgeous resource to new and more advanced "crazies" alike.



Motifs for Crazy Quilting - Techniques for embroidering and embellishing crazy quilts
I recently purchased J.Marsha Michler's Crazy Quilting, The Complete Guide and at the same time I purchased Motifs for Crazy Quilting, Techniques for Embroidering and Embellishing crazy quilts. These two books go hand in hand to become the very heart of your crazy quilting library. Motifs for Crazy Quilting is more than just motifs. It is the greatest motivational publication for you to feast your eyes and get your head spinning on fantastic ideas for embellishment.

This book concentrates on providing motifs for embroidery to complement and enhance your seam embellishments. There are so many fantastic motifs available in this book, you really won't need to search for anything more. It's all here. From subjects such as animals, flowers, fans, feathers, fruits, hearts, horses, shells, spiders, trees, vegies, water and wreaths and lots more I haven't mentioned here, there is simply no motif idea left unexplored. Together with these very fine hand drawn motifs, come some great tips on how to use them, where they are best placed on your cloth, the types of threads recommended for use and lots more ideas and information.

The illustrations and photographs are very high quality and are easy to see and understand. I thoroughly recommend this publication as a companion to J.Marsha Michler's Crazy Quilting - The Complete Guide. They belong together!




Related Articles
Editor's Picks Articles
Top Ten Articles
Previous Features
Site Map





Content copyright © 2022 by Judie Bellingham. All rights reserved.
This content was written by Judie Bellingham. If you wish to use this content in any manner, you need written permission. Contact Judie Bellingham for details.