Dance Fitness is the Craze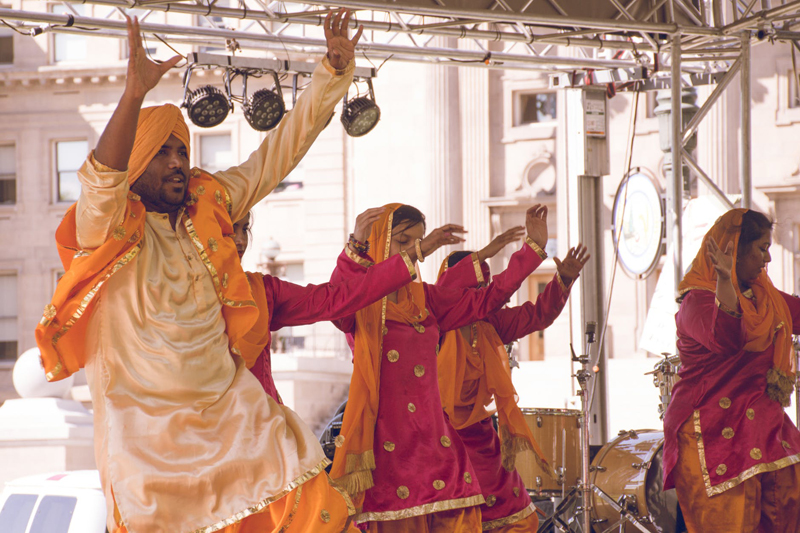 Deciding which workout is never easy. However, more and more workouts are involving dance as a sure way to burn calories, make you healthy, and most of all put fun back into working out.

Everyone knows what it takes to make them physically fit. Boot camps are for those who enjoy the hard, rough, and intense workouts. Walking is a workout that is generally for those who want to have a very stress free type of workout.

There use to be a time when dance fitness did not exist. Yes, Jane Fonda was a pioneer in her time, but things have changed. Any dance imagineable has now become a dance workout. From ballet to jazz, from hip hop to belly dance, women and men can enjoy a great dance workout.

It is attracting more people because the workout is fun, and from my own experience, people like to make it known to others that they are in a dance workout class. Women have told me that some friends do get a little jealous, because they are in a belly dance workout class.

Does one have to be an expert at a particular dance to take a dance workout class? One hundred percent no. A good instructor will break down the steps, while the student gets a great workout. In between showing a new step, an instructor will have you do something, like marching in place. A bad instructor, and believe me there are some, will whip through the workout in a flash that only one can wonder what just happened.

Music is key in making the dance workout fun. Hip hop workouts have exciting tunes. Especially those that are familiar to the ear. It is that sound that makes time go by fast, and makes you want to come back for more. You can find dance fitness DVDs that have the accompanying CD. Dolphina's workout DVDs can be purchased along with the CD.

Dancing gets the brain working too. I taught a mini belly dance routine, one that was fast. Those that caught on said later, "my brain is working out. I really have to keep count". Not only is it learning to keep count, but having to remember what comes next. Also, when you go back to your class and you hear the instructor call out the dance move, your brain picks up from memory that move and how to execute it.

Several parts of your body move all at once. Instead of working out your legs, as in side kicks, dance fitness involves the entire body. In the Core Rhythms DVDs, your entire body is moving in all directions. Besides, involving the arms with the lower body, burns more calories.

There are new up and coming dance workouts. Find the one that is right for you. I just checked out pole dance. There seems to be so many DVDs and instructors out there. It is sexy, fun, and dancing on a pole is challenging.

Have fun with your workout and remember, to dance, dance, dance!




Editor's Picks Articles
Top Ten Articles
Previous Features
Site Map





Content copyright © 2023 by Ronnette Ramirez. All rights reserved.
This content was written by Ronnette Ramirez. If you wish to use this content in any manner, you need written permission. Contact Ronnette Ramirez for details.