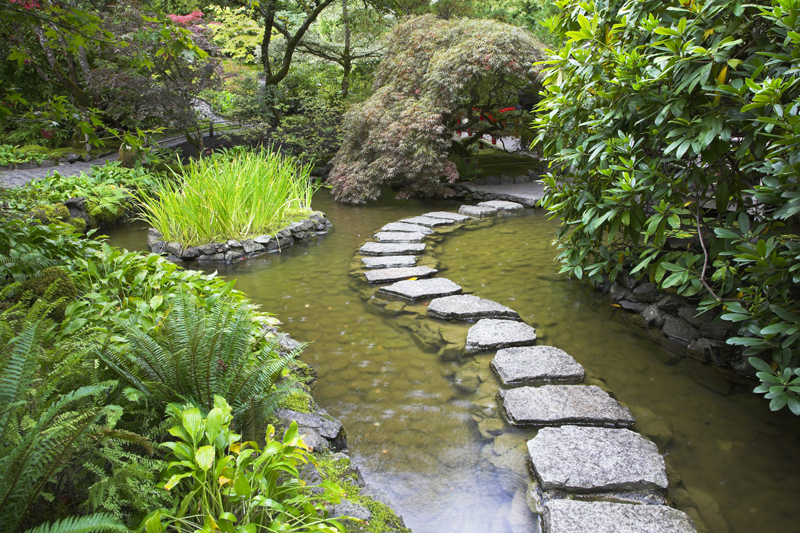 The alders aren't as common as some landscape plants. They deserve more attention, particularly for challenging areas of the landscape.

These are native to the northern hemisphere. Their range extends into South America. The foliage has toothed edges. The bark is scaly. The catkins open in clusters, while the nuts can be winged. Some of these species were once considered to be birches. They can be trees as well as shrubs.

Members of the hazelnut family, alders are recommended for poor soils, especially for wet spots along waterways and streams. These are ideal for rain gardens. As with the legumes, these have nitrogen-fixing nodules on their roots.

A number of the alders are western species. However, several also occur in
the East. These include hazel alder. Speckled alder can be found in the Northeast as well as in Canada.

Of all the alders, the ones that are less common include Arizona alder, which is found in the Southwest as well as in Mexico. Seaside alder tends to be rare. This species occurs along the coast of Maryland and Delaware.

The western species include red alder, white alder, and mountain alder.

Sitka alder is native to Alaska and the northwestern U.S. It is hardy to zone five. It reaches 30 to 35 feet tall in height and about half as wide.

This can be a shrub or a tree with a much-branched trunk with a wide open crown.

The pale green, egg-shaped leaves feel papery. They're six inches long. With sparse teeth along the edges, they're shiny on the underside.

The catkins, which are yellow, open in the spring after the leaves unfold. The male and female ones are in separate clusters on the same plant. They open in clusters of six or more, and are up to five inches long.

The small nut-like fruits resemble cones. These are only ½ inch long, and mature during the summer.

Thinleaf or mountain alder is a round tree with a round, spreading crown or a shrub. This can reach 25 to 35 feet tall. It can be equally wide. The egg-shaped, toothed leaves are deep green. These reach three to four inches in length.

Appearing before the leaves unfurl in the spring, the catkins appear in small dangling bunches of four or so with the males and females opening on separate bunches. These are brownish-yellow and 2½ inches in length. The nut-like fruits resemble cones, and are less than an inch long.

This species is native from Alaska southward to New Mexico.




Related Articles
Editor's Picks Articles
Top Ten Articles
Previous Features
Site Map





Content copyright © 2023 by Connie Krochmal. All rights reserved.
This content was written by Connie Krochmal. If you wish to use this content in any manner, you need written permission. Contact Connie Krochmal for details.