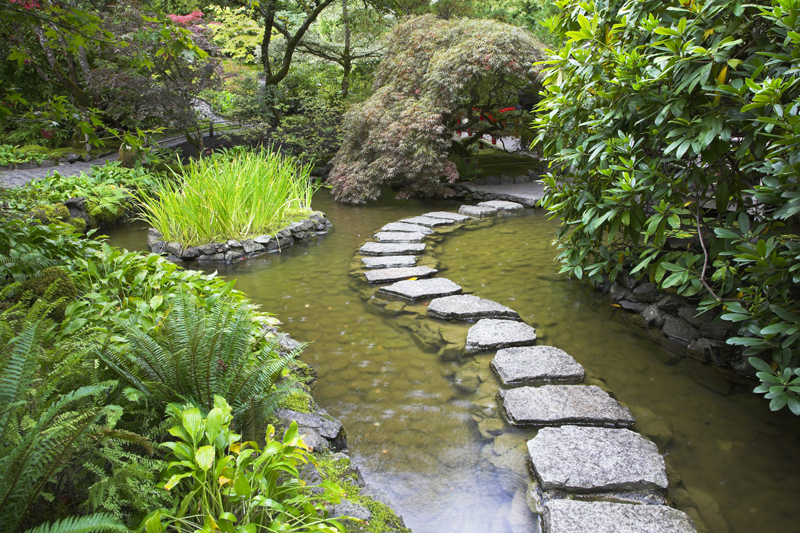 The hellebores are members of the buttercup family. These have become increasingly popular in recent years with many improved hybrids and cultivars being introduced. These perennials are often named for the time of year in which they produce the most blossoms.

Most hellebores need a rich, moist soil high in organic matter. The pH preference can vary slightly from one species to another. Most are adapted to partial shade with a few kinds being tolerant of full sun.

These usually lack stems. Mostly evergreen, they can become semi-evergreen if the winter weather in northern regions is unusually cold.

The hellebores bloom for long periods with the flowering time depending on the species. These are propagated by seed and division. They will self sow.

There are a number of species in cultivation, including the following.


Bearsfoot hellebore

Also called stinking hellebore, this is up to two feet in height. It is best suited to zones five through nine. Native to western Europe, this has leathery foliage that releases an unpleasant odor when bruised. The leaves are lobed. The purplish or green blooms are an inch in length. In warm climates, the flowers open over a long period from mid-winter through the spring.


Christmas rose

Hardy in zone three through eight, this hellebore can reach 1½ feet in height. It is considered one of the best species for gardens. Native to Europe, it can bloom from late fall through the spring if protection from the winter cold is provided. These stemless plants have erect foliage with seven palmate leaflets. In warm climates, this is evergreen. The large blooms are over 2½ inches across. Opening singly, these are white with green centers. Sometimes they can have a blush of rose.


Corsica Christmas-rose

Thriving in zones six through nine, this reaches 1½ feet in height. It is native to Corsica. The shiny, coarse leaves have three leaflets. Contrary to what the name seems to indicate, the pastel green blossoms can make their appearance any time from mid-winter well into the spring. These appear in clusters.


Green hellebore

Hardy in zones six through nine, this reaches 1 ½ feet in height. It is native to Europe. The foliage has seven to 11 leaflets. The saucer-like blossoms, two inches across, are greenish-yellow. These can appear any time from late winter through early spring.



Related Articles
Editor's Picks Articles
Top Ten Articles
Previous Features
Site Map





Content copyright © 2022 by Connie Krochmal. All rights reserved.
This content was written by Connie Krochmal. If you wish to use this content in any manner, you need written permission. Contact Connie Krochmal for details.