Some Hawthorns for the Landscape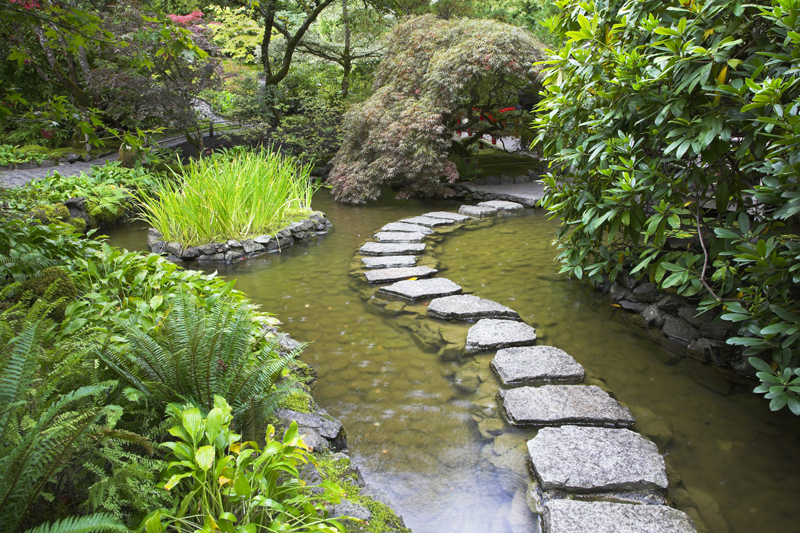 Hawthorns are lovely flowering trees. Blooming in the spring, these are a great addition to the landscape. Here are some recommended species.

Downy hawthorn is a very attractive small tree. It often has curved thorns that reach two inches in length. In some instances, the trees will be thornless, while others are very thorny.

This has a broad spreading, round head. It is very susceptible to cedar-apple rust.

The large oval leaves are dull green. These turn red or yellow in the fall. They give the tree a rather coarse texture. These are four inches long with double teeth and shallow lobes along the edges. It is named for the leaves,
which are quite downy when young. The branches and young shoots are also downy.

The white flowers are large—up to an inch across. They open in downy clusters, and have red centers. These can have a bad odor. They appear in early May, and are among the early blooming hawthorns.

The red fruits begin ripening early—usually in late August and September. They don't last very long.

This species is native to the eastern and central U.S. as well as Canada with its range extending from Virginia to Alabama extending westward to Kansas and South Dakota. It is hardy to zone three.


Green hawthorn

Hardy to zone five, this round-topped tree can be grown into zone nine. It has lovely, richly colored, peeling bark. Reaching 36 feet in height, this has spreading branches. The bright green leaves are shiny with no fall color.

The small white blossoms open in late May. These are in rather loose, small clusters, two inches wide.

The small fruits are orangish-red or bright red, ¼ inch wide. These last all winter, and are dull. The branches are grayish-silver.

Green hawthorn is native to the Southeast and central U.S. It is one of the few hawthorns that can tolerate wet soils as well as dry ones.

This seems to suffer from fewer problems than most other hawthorns.

Winter King is an especially desirable cultivar of green hawthorn. It reaches 40 feet in height with a spread of 20 feet. It has a round head and is mostly thornless. The leaves, which turn red in the fall, are 2½ inches long. The white blooms open in spring. The fruits persist throughout the winter. This cultivar is hardy to zone five.



Related Articles
Editor's Picks Articles
Top Ten Articles
Previous Features
Site Map





Content copyright © 2021 by Connie Krochmal. All rights reserved.
This content was written by Connie Krochmal. If you wish to use this content in any manner, you need written permission. Contact Connie Krochmal for details.