Some Serviceberries for the Landscape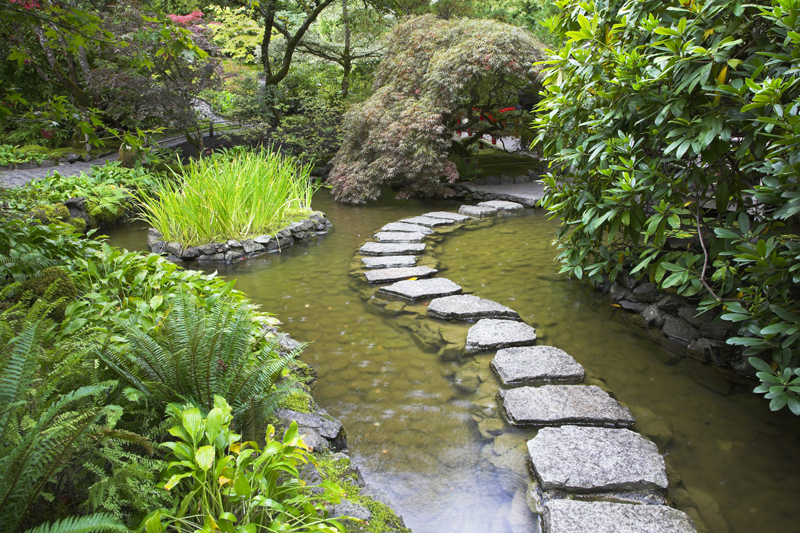 The serviceberries are outstanding trees for the landscape. They're spectacular in the spring when they're in full bloom. These plants offer several seasons of beauty.

According to folklore, the plants are called serviceberries due to the fact that the trees were in full bloom when burials took place during the spring. During the old days, the ground was too frozen to dig graves in the winter time, so burials were postponed until after the spring thaw.

Most of these species are native to North America. They prefer a moist, well drained soil in full sun or partial shade. In the wild, they often occur at the edges of woods. These prefer an acidic, moist, fertile, well drained soil.

These trees are lovely in the spring with drooping flower clusters, up to four inches long. These usually open during mid-spring, often in April. With five petals, the star-like blossoms are mostly white. Sometimes, they can have tinges of pink. These are about ½ to ¾ inch wide.

The alternate leaves are simple, and appear with or after the flowers. The edible fruits resemble a berry. However, they're really a pome just like those of fruit trees. The fruits ripen to maroon or purple, and are pear-shaped to spherical.

These plants are members of the rose family. They're related to fruit trees. Recommended species include the following.

Juneberry or downy serviceberry is around 15 to 30 feet tall. This can have an irregular shape. This is hardy to zone four or so. Its width can vary somewhat.

The toothed leaves are up to four inches in length. The foliage is hairy when young. The purplish-maroon fruits don't last long, and usually drop from the tree.

This species blooms rather late—in April. The white flowers can have a slightly offensive odor. These open in crowded clusters before or with the leaves.

This species is native from New England southward to Georgia and westward through Louisiana into Iowa.

Allegheny serviceberry is a spreading tree that can be 25 to 35 feet in height with a matching spread. This can sometimes have a shrubby growth habit.

The leaves, which turn red or orange in the autumn, are 2½ inches long. When the foliage first unfurls, it is greenish-purple, later becoming bright green.

This features drooping clusters of white blossoms during mid-spring. The fruits are blackish-blue. Common in the eastern U.S., this is hardy to zone five.



Related Articles
Editor's Picks Articles
Top Ten Articles
Previous Features
Site Map





Content copyright © 2021 by Connie Krochmal. All rights reserved.
This content was written by Connie Krochmal. If you wish to use this content in any manner, you need written permission. Contact Connie Krochmal for details.