Critter Proofing Your Bulbs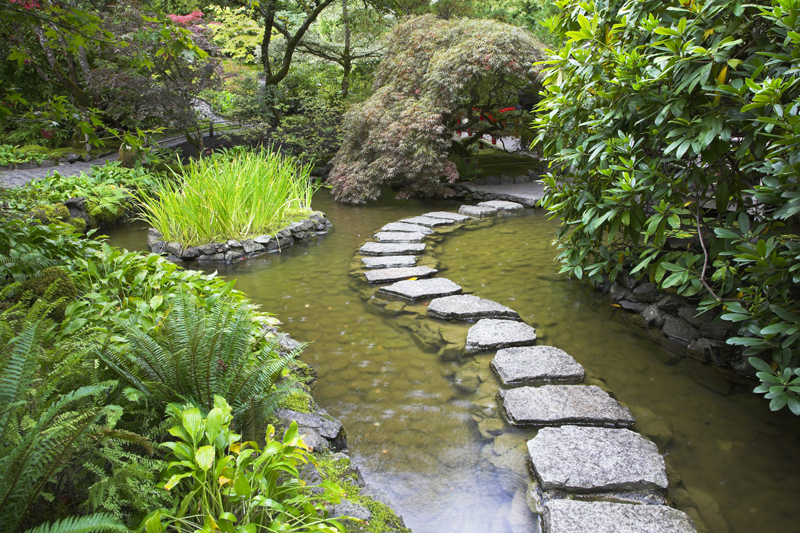 My favorite fall ritual is planting bulbs. I don't bother planting tulips unless I know they're perennial types that will return. In addition, deer are especially fond of tulips. With my small garden I can't afford to lose much. If deer, squirrels, or other animals are a problem, don't give up growing bulbs. Find a way to control their damage.

There are a number of deer-resistant bulbs, including the flowering alliums or onions. I notice some of these tend to bloom rather late in the season. It can sometimes be almost summer by the time some of these species begin to bloom.

Dutch Gardens makes it easy to choose deer-resistant bulbs. Each variety is clearly identified with a special symbol. They have a collection that includes daffodils, snowdrops, winter aconite, grape hyacinth, and others. All of these are hardy in zones three through nine.

Aside from choosing bulbs that deer and other animals don't like what else can we do? Before you plant the bulbs treat them with animal repellents. There are various brands available.

The brands include BulbGuard, made by Deer off. This is an all-natural formula that protects the bulbs from voles, squirrels, and other burrowing animals. The bulbs should be soaked in the mixture for five minutes before planting. It works by both odor and taste. Another brand is called Repellex-the Bulb Saver System. At the same time, this brand also provides a fertilizer (5-10-5) at the same time.

Once the bulbs begin to grow in the late winter or spring, it is sometimes necessary to spray them with a repellent to protect the foliage and flowers from animals. Deer Off is one particular brand. Garlic Barrier also seems to work well.

Some gardeners use natural repellents. I do this by planting fragrant herbs that deer don't like around the flowerbed. Lavender, chives, garlic chives and the like are all suitable for this purpose. The animals don't seem to find the bulbs as often when I use this approach.

If squirrels or other burrowing animals are destroying your bulbs, you can also use bulb cages. These cages keep the animals from being able to get to the bulbs. Some garden catalogs list these handy gardening aids.

A large cage is about the right size for five Asiatic lilies or two dozen tulips. Just dig a hole to the right depth for the kind of bulbs you have in mind. The dimensions need to match those of your bulb cage. Once the hole is ready, place the cage in its proper position. Insert the bulbs. Close the top of the cage, and fill the area with soil. You won't be able to see the cage. Yet it will protect the bulbs from pesky animals.




Related Articles
Editor's Picks Articles
Top Ten Articles
Previous Features
Site Map





Content copyright © 2023 by Connie Krochmal. All rights reserved.
This content was written by Connie Krochmal. If you wish to use this content in any manner, you need written permission. Contact Connie Krochmal for details.