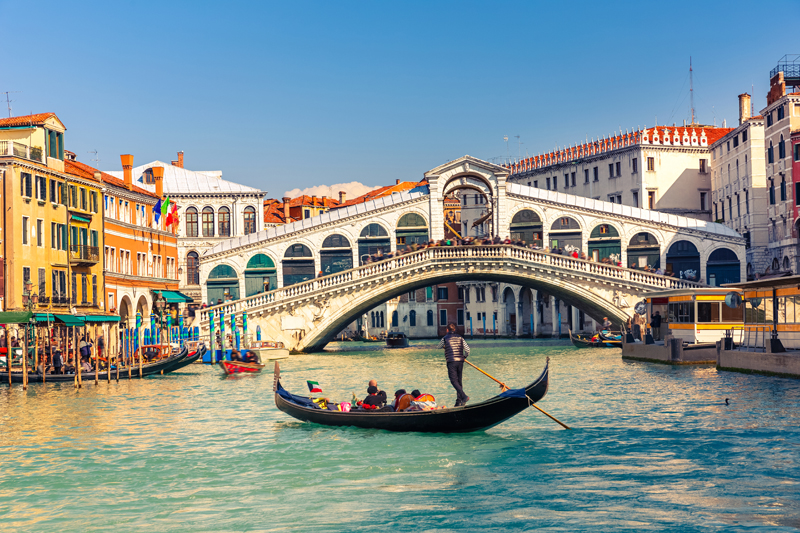 I am sitting on the terrace of a stone cottage looking out onto a landscape ringed by spectacular mountains, as the sun's last rays turn the white granite peaks to pink. Below, the soft ping-ping of bells drifts up from the valley as a flock of sheep munches its way across a brilliant green meadow. I can't see the sheep because a small forest of cork oak is in the way, but I passed them earlier, driving to my hilltop perch. And I have been on the island of Sardinia long enough to recognize the music of sheep bells.

What the oaks don't hide as I look from the terrace of my stone cottage is the rounded outcrop of rock that crowns the very top of my hill. From the top of this I saw a 360-degree ring of mountains when I climbed the short trail from my cottage.

I'm staying at Tenuta Pilastru, an agritourism inn high above Arzenchena, about 15 minutes from the Costa Smeralda, but light years away in style and class. Stone and stucco buildings lie upon the land as easily and naturally as the granite boulders that surround them. Like the boulders, they are scattered across a grassy hillside that echoes the sheep-cropped meadows on the hills all around.

Those wildly eroded boulders have been hollowed out by wind into shell-like shapes to form strange caves that shepherds improved upon slightly by building stone walls on the open sides. They lived in these while their flocks grazed on the hillsides among the cork and olive trees. Ancestors of the sheep I hear below.

Unlike the old shepherd huts I explored among the boulders, my room is large, with plenty of space for a king-sized bed and a single bed. Rugs hand-woven in the local white-on-white style soften the terra-cotta tiled floor and cream-colored sponged stucco walls set off the dark wood grain of the furniture. Forged iron rods and brackets hold the drapes covering the floor-to-ceiling glass doors that open onto the private terrace -- and my view of the mountains.

One of the many luxuries of this hilltop aerie is the restaurant, a beautiful space where the décor springs from the landscape as naturally as the buildings themselves. Polished beams of richly grained local pine set off the interior of stucco, stone and wood. This forms the right setting for a menu of local dishes that are as much a part of the island as the rocks and the sheep bells.

We began with plates of antipasto dishes -- delectable tidbits that included smoked ricotta, paper-thin slices of cured lean pork, local salami, stuffed roasted peppers, herbed goat cheese, fried zucchini spears. The pasta course included two island specialties: hand-made culurgiones -- a pasta stuffed with fresh cheese and potato -- and a dish unique to that northern part of the island, called Zuppa Gallurese. Not a soup at all, it is a rich blend of bread and local cheeses baked with beef broth. It is one of the world's most satisfyingly simple peasant dishes.

After all this, it was hard to find room for the roast suckling pig and the braised lamb that followed as a main course. But both were so good that it was impossible to leave them. Included in Tenuta Pilastru's fixed-price dinner was their own wine and a choice of grappa or limoncello after dinner. With this came a basket of local cookies -- several of which featured the almonds that grow all over the island.

We would never have found this wonderful mountain retreat, but Sardinian friends told us it was their favorite place to go whenever they had a few days to get away. We were so glad we took their advice, especially after we saw the could-be-anywhere resorts that encrust the nearby Costa Smeralda.

Sardinia is easy to reach, a short-hop flight from Rome or a leisurely ferry ride from Genoa, Livorno or Rome, a good option for anyone touring Italy by car. If you fly right to Sardinia, you can pick up a rental car at either of the island's main airports -- in Cagliari or Olbia. Reserve a room at Tenuta Pilastru and other good inns and hotels through Holidays in Sardinia.




Related Articles
Editor's Picks Articles
Top Ten Articles
Previous Features
Site Map





Content copyright © 2022 by Barbara Radcliffe Rogers. All rights reserved.
This content was written by Barbara Radcliffe Rogers. If you wish to use this content in any manner, you need written permission. Contact Barbara Radcliffe Rogers for details.