Should Children Drink Chocolate Milk?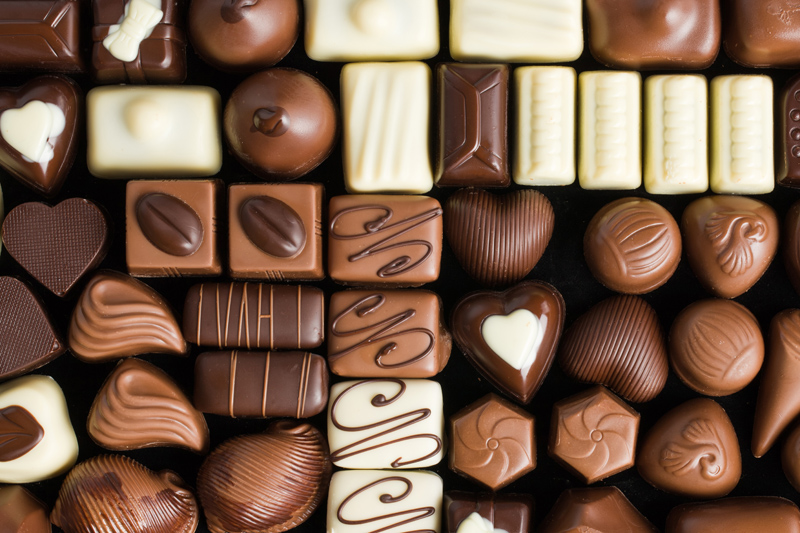 There's a huge debate raging right now over the presence of chocolate milk in school lunchrooms. On one side are health professionals and parents who are worried about the levels of fat and sugar in their children's diets. On the other side is the Dairy Industry which has a huge financial stake in the outcome of the battle. (Some industry analysts claim that more than half of all chocolate milk sold is purchased for school lunchrooms.)

Chocolate milk versus soft drinks

Even the most corn-syrup-filled brand of chocolate milk (and some contain up to 27 grams of sugar per cup which is about the same as an 8-ounce glass of soda) have a lot more nutrients than soda, which are mostly sugar, water and empty calories. Flavoring milk with chocolate is a process, but unlike a lot of food processing, it does not remove the nutrients the original food contains, like calcium, vitamins D and A, protein and so forth. Also, chocolate milk is available in low-fat and non-fat varieties, just like white milk. The clincher? A caffeinated soda has about 10 times more caffeine than the same amount of chocolate milk.

Drink all you want but make it yourself

There's a whole school of thought that believes the home-made version of junk food—whether it's fries and burgers or ice cream sundaes—are so much better for you than the store-bought variety available that it should occupy a separate category between "healthy" and "unhealthy." It's pretty easy to pour out some flash-frozen crinkle cut fries on a baking sheet and heat them up, but even the least-discriminating eater would have to admit they're not nearly as good as fries made by hand. Fast food fries can be delicious and they're often the cheapest thing on the menu. So it's easy to overdo it. But it's so labor-intensive making French fries from scratch; few people would do it day in and day out. The theory is—if you're craving fries, make fries. You'll be satisfied and you won't want to do it again any time soon.

If you take the same approach to chocolate milk, you can control the amount of additives, fat and sugar that go into each glass of chocolate milk. If you use fat-free milk and make your own syrup out of unsweetened cocoa powder, you can actually add additional nutrients to that glass of milk. Your kids will get their calcium dose without all those extra additives.

The Best Glass of Chocolate Milk Ever

1 cup non-fat plain milk (aka "white milk")
1 Tbsp. home-made chocolate syrup.

Stir 1 the chocolate syrup into the milk. Drink.

Home-made Chocolate Syrup

½ cup unsweetened cocoa powder
¾ cup granulated sugar
¾ cup water
1 tsp. vanilla extract
Dash salt

Mix all ingredients together in a small saucepan.

Bring to a boil and stir rapidly. Remove from heat when syrup begins to thicken.

Chill (and store) in the refrigerator.

There's less than a gram of fat in this chocolate syrup and one serving size (a tablespoon) has less than 10 grams of sugar. A child would have to drink three cups of this home-made chocolate milk to equal one cup of commercially flavored chocolate milk.

You wouldn't want your children drinking only chocolate milk but having it as a treat every once in awhile is fine.



Related Articles
Editor's Picks Articles
Top Ten Articles
Previous Features
Site Map





Content copyright © 2022 by Katherine Tomlinson. All rights reserved.
This content was written by Katherine Tomlinson. If you wish to use this content in any manner, you need written permission. Contact Brandii Lacey for details.