Yarrow's Many Herbal Uses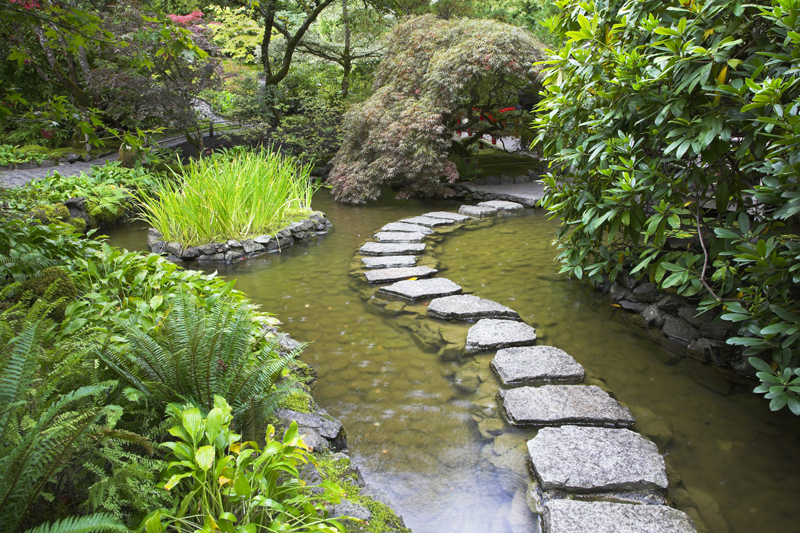 Yarrow has long been a popular medicinal plant. It has been used to treat many different kinds of ailments.

This is one of the most commonly grown herbs. In addition, these are often found in perennial beds and borders.

The yarrows are perennial herbs that are found in the temperate zones, mostly in the North. They're less common in the wild amoang the mountainous regions. There are over a hundred species worldwide. The common yarrow has now naturalized in North America as well as in Australia and New Zealand.

As a topical application, this is often prepared as an infusion or ointment for wounds. According to Culpepper, this plant was under the influence of Venus and was excellent in ointments used on wounds. He recommended it for the following purposes: treat inflammation, treat hemorrhoids, bring on sleep, reduce bleeding, treat pain, cure skin ulcers and fistulas, treat cold and flu, and produce sweating.

This was also recommended for regulating menstruation, treat high blood pressure, fevers, a general tonic, a natural antiseptic, and as a blood and kidney tonic.

Gerard recommended its use for swelling in one's private parts.

One shopkeeper in Britain reported he used it for backache and combined it with various other ingredients. The Shakers used it for various illness and conditions, including gas and bleeding.

This plant appeared in the U.S. Pharmacopoeia in the early to the late 1800's. Even in the 20th century it was still listed in the pharmacopeias of several European countries.

Other sources recommended yarrow for other medicinal purposes. These included digestion problems, tea for colds, a general tonic, lack of appetite, intestinal gas and other GI problems, melancholy, and nosebleed (roll it up and insert into nose).

This was listed in a 1526 herbal, called The Grete Herball in England. It
has been used both for humans and animals.

This plant was recommended by Dioscorides, the Greek physician, for skin ulcers.

Yarrow was used during the Civil War. The Chinese use a related species for much the same purpose. The Native Americans had many uses for the plants.

There is a substance in yarrow that brings about quicker clotting of the blood. There is some confusion concerning yarrow and nosebleed. Some say it was used to treat nosebleed by inserting the herb in the nose. Others say this
was an ancient remedy to get rid of headache by causing a nosebleed.

Yarrow also contains a chemical with anti inflammatory properties as well for some species. The plants also have an anti-spasmodic ingredient.

If used externally on the skin, this could cause sensitivity to sunlight if too much is used. According to some sources, certain individuals might be allergic to this plant. This is especially likely for those who are allergic to ragweed.

At one time it was used as a wash for baldness. For that reason it was added to shampoos.

Yarrow makes a good companion plant. The presence of yarrow in the garden increases the essential oil content of neighboring plants. Yarrow plays a valuable role by attracting beneficial insects, such as lady bugs, to the garden.

Generally, yarrow is often used now as an ornamental more than a medicinal plant by most gardeners.


The stems are used both as a fresh and dried flower. The herb is also used for making skin care products as well as for herbal teas. The leaves are used in biodynamic gardening as an additive to compost piles.

This herb adds tang to vegetables and salad. It was commonly used in salads in the 17th century. In Sweden it was used for beer.

Yarrow is known by many common names, especially in Europe and England. The name carpenter's grass is based on French words that refer to healing or rejoining wounds. Many of the plant's names make reference to this quality of the plant.




Related Articles
Editor's Picks Articles
Top Ten Articles
Previous Features
Site Map





Content copyright © 2022 by Connie Krochmal. All rights reserved.
This content was written by Connie Krochmal. If you wish to use this content in any manner, you need written permission. Contact Connie Krochmal for details.