Yarrow History and Folklore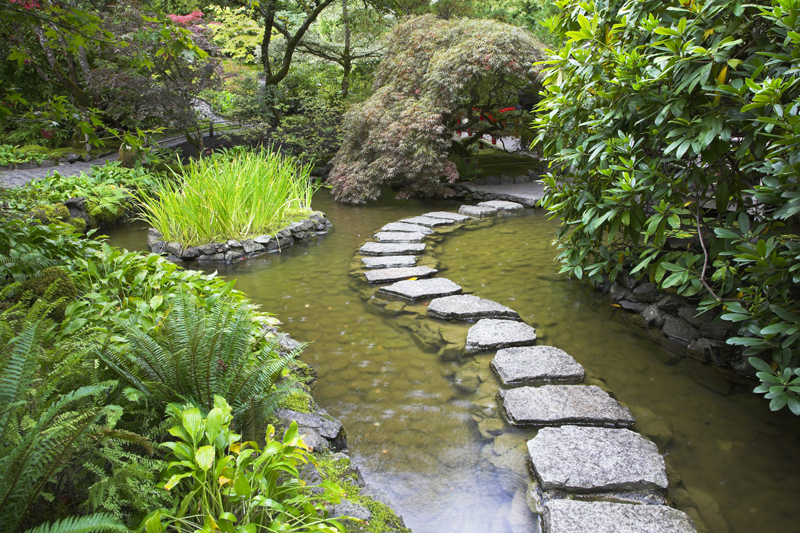 The history of the yarrow is long and interesting. Yarrow pollen has been found in Neanderthal burial sites dating to 60,000 years ago.

The species name for the common yarrow (Achillea millefolium) translates to 'a thousand leaves' in reference to the tiny, much dissected fern-like leaves. Yarrow leaves are often toothed and very finely dissected.

For the genus name Achillea, it isn't certain whether it is indeed named for Achilles, the name of the Trojan hero at Troy. Homer wrote about him in the Iliad.

According to legend, Achilles learned about this plant from his childhood tutor, Chiron, a centaur (half man/half horse) who was very knowledgeable about herbs. Chiron taught Achilles about making a salve from the plant.

Supposedly Achilles found the plant was useful during the Battle of Troy, which was part of the Trojan War in 1200 B.C. Legends report that Achilles used it to help treat wounds. This plant was cited in Anglo-Saxon herbals as being used by Achilles, and was said to be good for wounds made by iron.

In the language of flowers, yarrow is said to be a cure for heartache.

This plant has long been associated with divination and the occult. Witches reportedly used it for incantations. This could have given rise to some of the common names, such as bad man's plaything, devil's nettle, and devil's plaything. It was used as a devil's herb or elf's herb for divination.

Apparently yarrow has been used both as a love charm and as a divination device for finding one's true love. When the herb is made into a small sachet and placed under one's pillow, it can reveal the identity of one's true love. If the dreamer has visions of the loved one, this is considered favorable. On the other hand, if the dream is a bad one or isn't about the loved one, then this is a bad sign.

There are several ancient rhymes in Britain that concern yarrow and for divining one's true love. According to Maude Grieve, one recites the following while inserting the herb in the nose:
"yarroway, yarroway, bear a white blow
If you love me my nose will bleed now."

A slightly different version of the rhyme was recited in East Anglia: "
"Green arrow, green arrow, you bear a white blow,
If my love love me, my nose will bleed now
If my love don't love it' ont bleed a drop'

Apparently over time green arrow replaced the word yarroway or green yarrow in this version.

Yarrow was used for magical amulets by the Saxons. These served as protection from all sorts of ailments and robbery. While it was used for security purposes, at the same time it could serve evil intents as well.

This plant was also used by the Chinese as an oracle for foretelling the future. For this purpose, they used 50 stalks of the plant.

In a similar manner, the Druids selected stems of yarrow to divine the weather for the season. The Irish included this as one of the herbs of St. John, and hung it on houses as protection from sickness.

There are several Gaelic incantations that are recited when plucking yarrow. One goes like this: "I will pluck the smooth yarrow that my figure may be sweeter, that my lips may be warmer, that my voice may be gladder. May my voice be like a sunbeam, may my lips be like the juice of the strawberry…"

The name yarrow comes from an Anglo-Saxon word that means treat or prepare. The root word can be spelled in various ways. There is a similar word in Dutch. Several English common names seem to be variations of this.

Though the flowers don't resemble daisies, this is also called dog daisy and bunch o' daisies.



Related Articles
Editor's Picks Articles
Top Ten Articles
Previous Features
Site Map





Content copyright © 2023 by Connie Krochmal. All rights reserved.
This content was written by Connie Krochmal. If you wish to use this content in any manner, you need written permission. Contact Connie Krochmal for details.