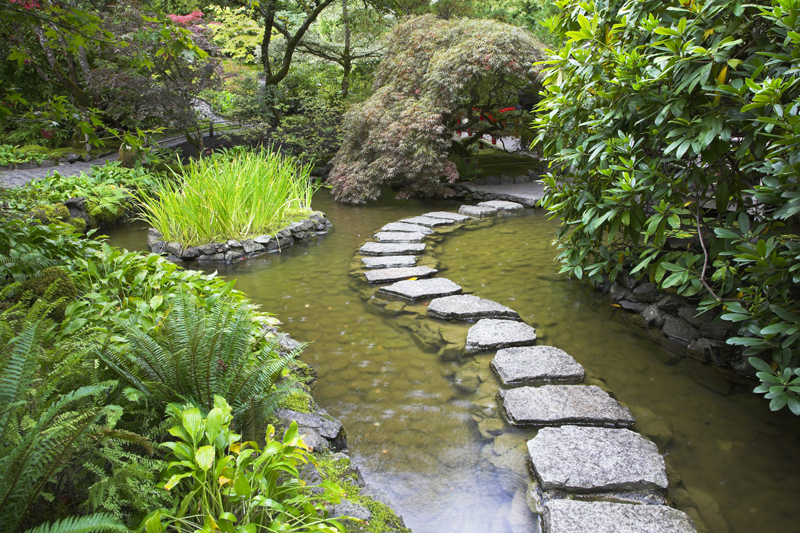 The paw paw is a unique native American fruit. This is a member of the custard apple family. These fruits are also called poor man's banana, and were commonly eaten during the Great Depression. This family occurs mostly in tropical regions of the world.

The paw paw is our largest native fruit. Though there are several species in North America, only one is hardy enough for temperate North America. There are at least four related species that are only hardy in Florida and other warmer regions of the country to zone eight or so.

This tree is considered a living relic much like the ginkgo. Its origins date back to perhaps 75 million years ago. At that time there weren't any bees to carry out pollination. So this plant made do with other insect species, such as beetles and flies. The blossoms release an unpleasant odor to attract suitable pollinators.

The paw paw generally occurs in deep, rich, moist soils along bottom lands and river valleys. This species also occurs as an understory tree. It is most common in the Southeast.

The solitary blossoms appear with the leaves on old wood. Opening in the spring, these are stalked and bell shaped. Initially they're green, but they deepen to purple over time. These have two rows of inner petals and three sepals. Both male and female blossoms are present.

These trees have large, paper leaves that are nearly a foot in length. They give off a smell when crushed.

The relatively fast growing trees are grown primarily for their fruits. The seedlings require about seven years before they're old enough to begin bearing. On the other hand, grafted trees can begin to yield fruits in only four years.

A tree can yield perhaps 30 pounds of fruits per year. The fruits of cultivated trees often have a quite different taste than those from trees growing in the wild. This shouldn't come as a surprise since cultivation often affects the levels of nutrients and chemicals in plants. As a comparison, the cultivated ginseng is much less potent than wild ginseng.

These large, fleshy fruits are actually berries. They ripen to yellow during the late summer and early fall. There is usually one seed embedded in the flesh of the fruit. The shape of the fruits can vary somewhat from cylindrical to kidney-shaped. These are aromatic, and are much enjoyed by wildlife.



Related Articles
Editor's Picks Articles
Top Ten Articles
Previous Features
Site Map





Content copyright © 2023 by Connie Krochmal. All rights reserved.
This content was written by Connie Krochmal. If you wish to use this content in any manner, you need written permission. Contact Connie Krochmal for details.