The Benefits of Plants and Gardening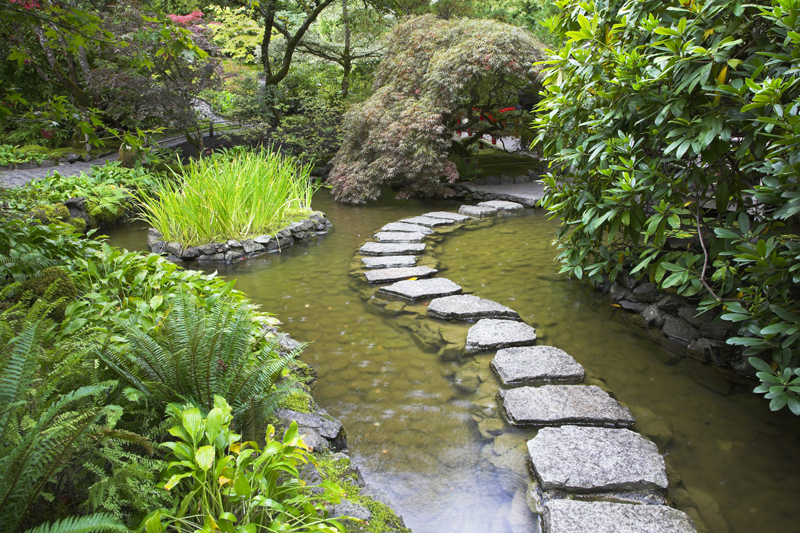 For thousands of years humans have been crowding into cities. But the fact is that we need nature more than ever before. Our psychological well being and overall health depends upon our exposure to nature and plants.

Plants and gardening offer so many kinds of unique benefits. Over the past couple of years a number of scientific studies have shown this to be the case.

Studies conducted in assisted care living facilities found that participants benefited greatly from gardening even if it consisted of having a houseplant. The activity improved the quality of life and offered ways for people to maintain their health. Plants also contributed to their self esteem. One specific study at Kansas State University found that those who gardened had better hand strength and pinch force than non-gardeners.

Gardening offers folks a way to maintain a moderate level of physical activity. This provides a pleasurable way to achieve the exercise recommendation of the Center for Disease Control.

When people are in hospitals recovering from surgery, plants and flowers increase one's tolerance for pain. In fact, studies found that fewer pain medications were needed. This is great news for it offers a way that we can reduce our need for prescription medicines.

Research at Kansas State University also reported that plants and flowers provided other health benefits to recovering patients. The study found that this lowered blood pressure and heart rate.

A study at the University of Nevada Cooperative Extension in Las Vegas focused on indoor gardening. The gardeners experienced a greater level of happiness, overall health, and mastery when compared to non-gardeners.

Gardening gives us a healthy, beneficial way of releasing and expressing our emotions. There are also social benefits to gardening. The studies have found that gardening leads to positive social interactions by helping individuals to connect with one another.

The idea that people need nature isn't new. This belief was held firmly by designer/author William Morris. His textile and other production facilities were designed to allow workers to benefit from the beauty of nature.

Frederick Law Olmsted, considered the father of American landscape architecture, felt much the same way. His goal was to provide people in cities and towns with access to parks where they could enjoy nature.
For that reason, he designed parks and other areas for public use in many cities around the country with one of the best known examples being Central Park. He even designed and built a mill town in western Pennsylvania where the workers lived and worked and enjoyed extensive parks and greenways.




Related Articles
Editor's Picks Articles
Top Ten Articles
Previous Features
Site Map





Content copyright © 2022 by Connie Krochmal. All rights reserved.
This content was written by Connie Krochmal. If you wish to use this content in any manner, you need written permission. Contact Connie Krochmal for details.