Apple Cider from Home Orchards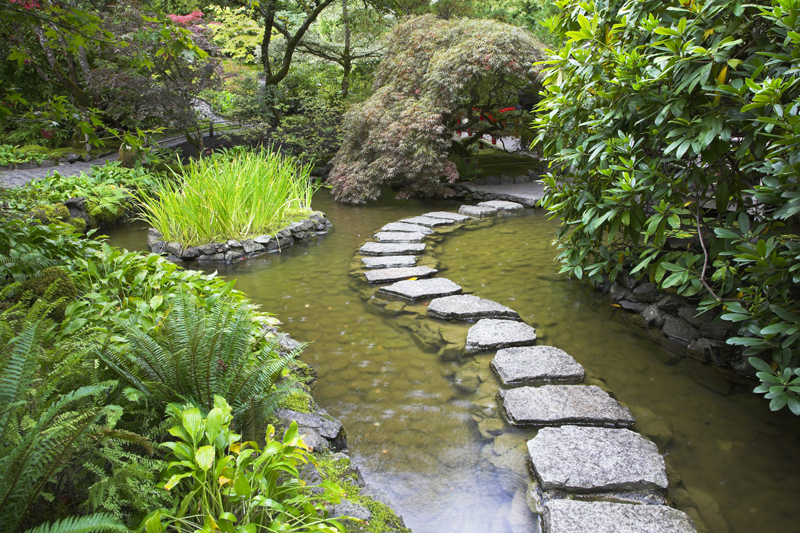 While hard cider is suitable for long-term storage, sweet cider is drunk fresh.

Sweet cider can be refrigerated or frozen if desired, which lengthens its shelf life. This is a traditional sweet blended drink. In most cases, it is best to have at least six varieties for best results. However, there are a few varieties that can be used alone for sweet cider. Examples include Suncrisp, Sweet 16, and Spigold. Gala works well if it is picked slightly immature.

Though there are exceptions, it is often best to use a mixture of different kinds of apples when making traditional cider.

For best results, one needs to include some bittersweet ones. These particular apples are high in tannin. They provide what is called the body of the cider. Experts recommend a certain percentage of bittersweet varieties, around 20% by volume. Suggested varieties include Tremletts Bitter, Nehou, Kingston Black, Yarlington Mill, Foxwhelp, Porters Perfection, Muscat De Bernay, and Taylors. These varieties are suitable for both fresh and hard cider. They can be used alone or blended with others.

Another type of apple needed for traditional cider yields a tart sharp flavor, which provides malic acid. Between 10% and 20% of the apples need to be sharp tasting. Suggested sharp varieties include Ribston Pippin, Belle de Boskoop, and Black Twig.

The bulk of the apples in a cider blend should be sweet tasting—up to 60%. Examples include Wickson, Hudsons Golden Gem, Ashmeads Kernel, and Jonagold.

The best traditional-type ciders will generally include a blend of highly acidic varieties high in soluble solids. Suggested varieties include Roxbury Russet, Enterprise, Sunscrisp, Hewes crab, Gold Rush, and Geneva crab.

Much of the sweet cider that is available commercially now has been pasteurized to avoid E. coli contamination. This became a common practice following several incidents in which some individuals became ill after drinking fresh cider. Any time the apples fall on the ground, there is a risk of exposure to deer or other animal droppings, which can spread E. coli. This was likely the source of contamination that led to E. coli outbreaks among cider drinkers.

Some commercial producers have now begun adding preservatives to sweet cider to extend its shelf life. Sulfites are used for this purpose. The label should clearly indicate when this additive has been used. Like many other people, I'm allergic to sulfites and must avoid such cider.






Related Articles
Editor's Picks Articles
Top Ten Articles
Previous Features
Site Map





Content copyright © 2023 by Connie Krochmal. All rights reserved.
This content was written by Connie Krochmal. If you wish to use this content in any manner, you need written permission. Contact Connie Krochmal for details.