Cider Apples and Cider History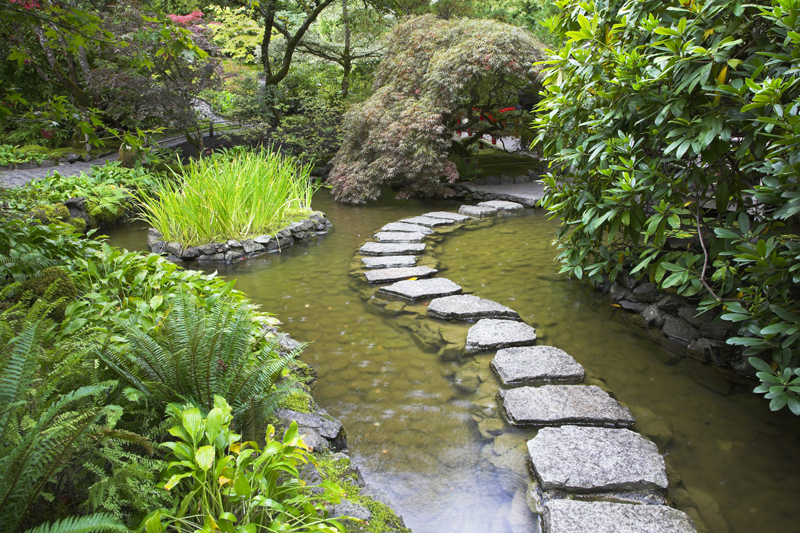 In the last couple decades there has been increased interest in cider making. Some gardeners are now planting special varieties for cider.

There are two types of cider—hard and sweet. When hard cider ferments, the sugar turns into alcohol. However, apples contain much less sugar than grapes. Therefore, the alcoholic content is much lower than that of wine.

In the old days before refrigeration and long-term cold storage became available, hard cider served as a means of preserving the apple harvest. Otherwise, the crop would have otherwise spoiled over the winter.

The history of hard cider is very interesting. According to some sources it
was used by the ancient Phoenicians. This was long enjoyed by the British. It apparently reached its height in popularity in England following the Norman Conquest in 1066.

Like many other items in Britain, alcoholic drinks were taxed, including cider, beer and brandy as well as imported items like coffee and tea.

In Britain there were excisemen. Their job was to be sure that the taxes were paid, which in turn ensured that smuggling was a lucrative trade.

One of the most well known exciseman was poet Robert Burns. Born in 1759, he served from 1788 until his death in 1796 at the age of 37. Each year his birthday is celebrated around the world in January. The year 2010 marks his 250th birthday.

When we celebrate his birthday and attend Robert Burns dinners at which his poetry is recited, it is well to remember that he sought this commission as an exciseman only after he couldn't earn a proper living as a farmer.

Sadly enough his tax commission left him extremely weary and unable to pursue his writing to the degree he desired. Of his excise work, which required riding on horseback a minimum of 200 miles per week, he wrote, "My fingers are so worn to the bone…that I am totally unfit for wielding a pen in any generous subject."

He felt ambivalent about his work as an excisemen. He wrote a song about excisemen called "The Deil's awa wi th' Exciseman," which expressed the public's view of excisemen.

Hard cider was a popular drink in the U.S. during the colonial era. Unfortunately it later became the target along with all other alcoholic drinks by members of the temperance movement. Due their misguided zeal, many cider orchards around the country were destroyed, including hundreds of trees planted by Johnny Appleseed. Many valuable historical and heirloom apple trees became victims due to these folks' puritanical, ultra-conservative mindset, which seems eerily familiar to our modern times when self-chosen individuals seek to impose their standards of morality on everyone else in our society.





Related Articles
Editor's Picks Articles
Top Ten Articles
Previous Features
Site Map





Content copyright © 2023 by Connie Krochmal. All rights reserved.
This content was written by Connie Krochmal. If you wish to use this content in any manner, you need written permission. Contact Connie Krochmal for details.