5 Ways to Enjoy Summer with Chocolate Ice Cream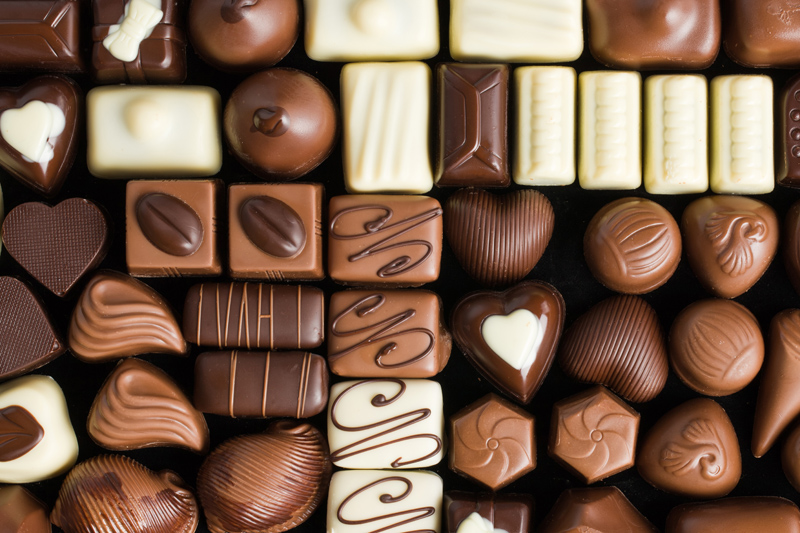 There are so many ways to enjoy chocolate this summer. The ultimate way to celebrate the summer months is with chocolate ice cream. Don't settle for just a scoop of ice cream. Some delicious frozen options are ice cream sandwiches, cakes, pies or drinks. Enjoying ice cream treats gives you the freedom to be as homemade as you like. And there is never anything wrong with store bought. Below are 5 ways to enjoy chocolate and ice cream.

5 Ways to Enjoy the Summer with Chocolate and Ice Cream

1. Ice cream sandwiches are always a crowd pleaser for both adults and kids. There so many variations when creating them. Sandwich ice cream between cookies, graham crackers, and even brownies. These can either be store bought or home made. This applies to the ice cream as well. If you do not have an ice cream maker your favorite cookies are a way to jazz up a carton of ice cream. Fill them with all your favorites. Buy a few flavors of ice cream and cookies and your guests can make their own.

2. Chocolate ice cream cupcakes are something I just started making and they are now one of my favorite ways to enjoy ice cream. Freeze the ice cream in a cupcake wrapper. This means less mess. Lay cookie crumbs or cake on the bottom, add ice cream, and top with whipped topping or other frosting.

3. The ultimate dessert is ice cream cake. They are not difficult to prepare. However, be prepared for a bit of a mess when working with the melted ice cream. One option is by layering ice cream between cake layers. The ice cream makes a wonderful filling. The second option is similar to my favorite Carvel cake. Freeze two different flavors of ice cream in a cake pan with a layer of cookie crumbs in the middle. Frost with a whipped cream frosting.

4. Ice cream pie is the 4th option on the list to beat the heat. For a banana split pie fill a pie crust with sliced bananas and layer with softened strawberry, chocolate, and vanilla ice creams. Top it with hot fudge, whipped cream, and a cherry or two.

5. Turn an ordinary scoop of ice cream into a sweet treat with an edible bowl. There is the obvious choice of a waffle cone or bowl. Bake tortillas with cinnamon and sugar into a shape of a bowl. Melted chocolate can also be molded into bowls.

The great thing about many of these treats is you do not need to turn your oven on!

Enjoy and sweeten the soul with chocolate!




Related Articles
Editor's Picks Articles
Top Ten Articles
Previous Features
Site Map





Content copyright © 2023 by Michelle Matile. All rights reserved.
This content was written by Michelle Matile. If you wish to use this content in any manner, you need written permission. Contact Brandii Lacey for details.