Some Great Heirloom Apples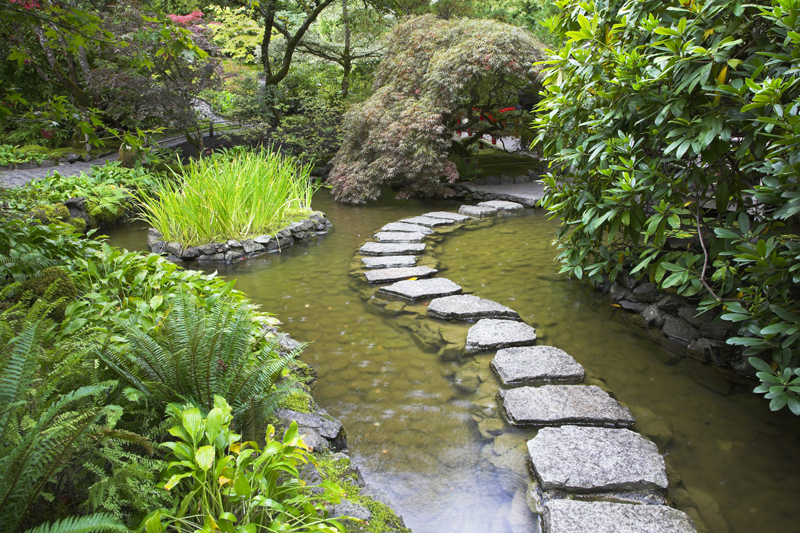 Among the heirloom apples are some great ones that are perfect for modern gardens. Here are some recommended varieties.


Roxbury Russet

This is known by various other names, most of which include the word russet. This is a famous dessert apple that was popular in New England and the Mid-Atlantic. It was the most popular russeted variety in the South. Though Thomas Jefferson grew russets, it isn't clear whether this was the Golden or the Roxbury.

This variety is an heirloom over 300 years old, and originated in Roxbury, Massachusetts several decades after the Pilgrims arrived. These were in cultivation by1649, and grown in the Ohio Valley by the late 1700's. . It is recommended for zones four through eight. The medium to large, vigorous trees have a spreading growth habit. They bear heavy crops of fruits mostly every other year. This was the first named variety that originated in the U.S. At one time it was known as the Putnam or Boston russet. It was considered one of the best russeted varieties along with the Golden Russet.

They bear a great crop every year, and are resistant to apple scab and cedar-apple rust.

These have a sweet tart distinctive flavor. This old variety makes a great cider, and was once a favorite for this drink.

This medium to large fruit has a roundish-flat, irregular shape. These begin to ripen in mid-September to late October. These fruits are dark green with brown russeting. The skin is tough. They have firm, whitish-yellow, juicy flesh that is coarse and almost crumbles. The flavor is subacid.

The fruits store very well until spring unless they're grown in warmer regions. This is a very good quality for eating fresh as well as being an all purpose variety. They're also used for juice, and cooking.


Sops of Wine

This variety is known by various other names, including Saps of Wine, Warden's Pie Apple, and Sops-in-Wine. In the South it is often called Homony or Hominy. A.J. Downing lists other names for this variety, including Sapson, and praised it as a dessert apple. Sops of wine likely refers to the red tinges in the flesh.

An ancient variety, this is said to be one of the oldest named apple varieties. It has been around since medieval times or even earlier. It was described in the late 1600's.

John Parkinson in "A Garden of Pleasant Flowers" published in 1629 refers to a variety that he calls Sops in Wine. However I can't be certain this is the same one that we now know as Sops of Wine.

The vigorous trees are very productive, and produce a large crop every year. With a spreading growth habit, they begin bearing at a young age. These are very reliable. A.J. Downing considered this to be a summer apple.

These fruits ripen from August through October. In the South, they can ripen even earlier. The large to medium sized conical aromatic fruits are somewhat large. The skin is yellow-green with red mottles. They're typically covered with a whitish bloom.

This is very juicy. This has a mild subacid, sprightly flavor. The skin is smooth. These are very good quality fruits. They have a mild, subacid, aromatic flavor. The white to yellow flesh is especially juice. It is firm and crisp with a fine texture.

This is great for cider and wine as well as for eating fresh. It is also wonderful for cooking.






Related Articles
Editor's Picks Articles
Top Ten Articles
Previous Features
Site Map





Content copyright © 2023 by Connie Krochmal. All rights reserved.
This content was written by Connie Krochmal. If you wish to use this content in any manner, you need written permission. Contact Connie Krochmal for details.