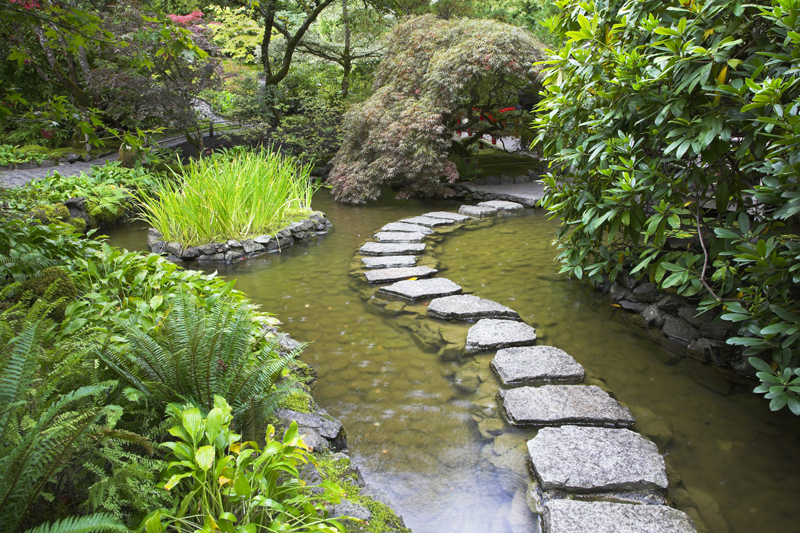 Of the many modern apple varieties, some stand out from the crowd. The following are exceptional.


Jonagold

The vigorous trees have a spreading growth habit. Bearing on spurs, these yield heavy crops. The trees are susceptible to mildew. This is a very widely grown variety. The sturdy trees have a spreading growth habit. It maintains its shape with very little pruning.

This was bred at the New York State Agricultural Experiment Station in Geneva and released in 1968. It was a cross between the Golden Delicious and Jonathan. It can't be used to pollinate other apples. This is recommended for zones 5-8 or 4 through 8. These fruits store very well—for at least six months.

The large fruits are oblong to round. They're yellow with red streaks. These are juicy, firm, and crisp. The rich flavor is sub-acid with a blend of slightly tart and sweet. Very aromatic, they're excellent quality and ripen evenly. Melting in the mouth, they have tender, cream colored to yellow flesh with a somewhat coarse texture that cracks.

These ripen in mid September to mid Oct. This is considered one of the very best dessert apple. It also makes great cider. Jonagold is also good for salads, baked goods, freezing, pies, and applesauce. Holding their shape well
when baked or fried, they're very high quality.


Mutsu or Crispin

This was a cross between Yellow Delicious and Indo. Japanese breeders released this during the late 1940's.

These typically ripen late September to October. However, they can ripen as early as August. They aren't damaged by frost. They store very well and don't shrivel.

The large, vigorous trees have a spreading growth habit. They give a heavy yield. This is recommended for zones 4 through 8. It can't be used to pollinate other apples.

The medium to very large fruits are juicy and aromatic. These are crisp and firm with a round to oblong shape. The uniform, beautiful fruits are blemish free. The skin is pure gold to yellow-green with a yellow blush. Very crisp and crunchy, these have a coarse texture. They're sweet and tart with a distinctive spicy aftertaste. The flavor is best when the fruits are blushed. The flesh is white or yellow-white.

These are great for eating fresh. It is one of the best large Japanese types for dessert. They are all purpose apples, and are suitable for cooking, pie, applesauce, cider, baked goods, freezing, and salads. This variety is great for baked apples.





Related Articles
Editor's Picks Articles
Top Ten Articles
Previous Features
Site Map





Content copyright © 2023 by Connie Krochmal. All rights reserved.
This content was written by Connie Krochmal. If you wish to use this content in any manner, you need written permission. Contact Connie Krochmal for details.