Some Disease Resistant Apples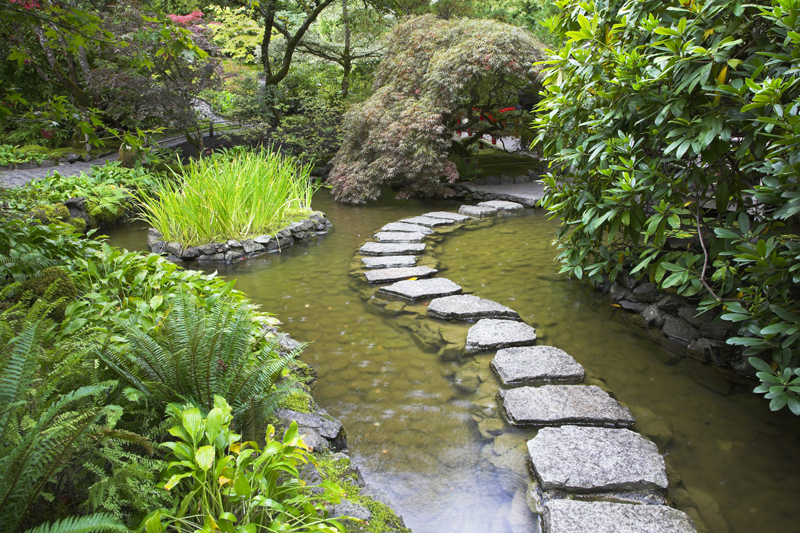 Disease resistant apples are especially suitable for organic gardens. These require a minimum of sprays. There are a number of these varieties available.


Enterprise

Easy to grow, this vigorous tree bears large crops each year. This has a spreading growth habit. This is a modern introduction from Purdue. This variety is resistant to all major diseases, and is considered to be the best of the disease resistant varieties. It is resistant to fire blight, cedar apple rust, and apple scab with some resistance to powdery mildew. It is especially suitable for zones five through nine. For pollination, use Golden Delicious or Stark Royal Gala.

This variety has excellent quality fruits. These are medium to large. Round and shiny, they can be red or yellow-green with red. These have a mildly tart flavor that blends acid and sweet with a spicy aroma. The crumbling, white flesh is crisp.

The fruits ripen fairly late—in early October, occurring about 170 days from bloom to harvest. They store well into December with the flavor actually improving over time.

This high quality variety is a great all purpose fruit. It is recommended for cider, eating fresh, freezing, applesauce, cooking, and baking.


GOLD RUSH

The relatively vigorous trees begin bearing at a very young age. They yield large crops. They bloom mid-season to late.

Easy to grow, this is recommended for zones six through eight. Suitable pollinators include Enterprise, Red Fuji, and Jonafree.

This winter apple variety ripens in the fall—usually in late October—around 180 days from bloom to harvest. It was a cross with one of the parents being Golden Delicious.

This is a disease resistant, modern introduction from Purdue. It shows excellent resistance to scab, fireblight, and powdery mildew. Hardy to zone four, this has a strong central leader.

The crisp, greenish-yellow fruits have a flush of pink. These are medium to large sized with a conical shape. These have an excellent balanced flavor. Initially they have a rich, tangy, tart flavor when they're first harvested. However, they become sweeter as they age for a couple months. The yellow to white flesh is juicy, hard, firm, and tends to break.

They're one of the best eating apples. Remaining crisp, they can be stored for nearly a year.

Gold Rush apples don't turn brown when the skin is cut. These are very good for hard cider. They're great for eating fresh, freezing, and baking. They make an excellent applesauce. Because they hold their shape, they're good for pies.



Related Articles
Editor's Picks Articles
Top Ten Articles
Previous Features
Site Map





Content copyright © 2023 by Connie Krochmal. All rights reserved.
This content was written by Connie Krochmal. If you wish to use this content in any manner, you need written permission. Contact Connie Krochmal for details.