Old Traditional Cider Apples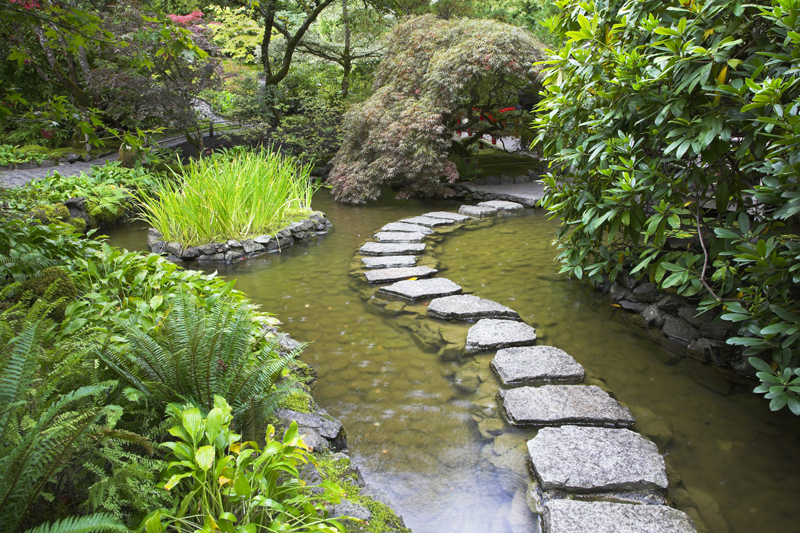 There are a number of apple varieties that are used for cider. Some of these can be used for other purposes as well. For those gardeners interested in making their own cider here are some recommended varieties.


Dabinett

This is a classic medium bittersweet English cider variety. Likely a chance seedling, it originated in Somerset, England. Assuming a gardener only has room for one bittersweet cider variety, this is the one that experts recommend.

The small trees are up to 20 feet tall with a spreading growth habit. These are very productive. Bearing at a very young age, they produce heavy crops on a regular basis every year. Pollinate with Michelin. Hardy to zone four, this tree is easy to grow. It has a spreading growth habit, and blooms mid-season to late. It can require training to develop a central leader.

The round fruits aren't very showy or attractive. They're either red or green with a red blush or dark stripes. These are medium to large, and ripen in late September into October. They're juicy with firm, hard flesh. With an astringent flavor, the fruits have a good sugar content, high tannin, and low acid.

This fruit makes a vintage quality cider that can be used alone as well as in a blend. This ferments moderately well. The cider has a full body with a full bitter and soft tannin flavor.


Foxwhelp

This relatively vigorous tree reliably bears heavy crops. It is one of the old time English cider varieties. Hardy to zone four, this variety blooms early in the season.

This old bittersharp English variety is often used for cider. Dating from the 1850's. It was recommended by pomologist A.J. Downing for cider, who reported it was very popular in Herefordshire, England.

Foxwhelp is a fall apple. The large, aromatic fruits ripen late in the year in early to mid-October. They're ribbed with round to blocky shapes. The skin is yellow to yellow green with blush and red stripes. Very tart and juicy, these fruits can also be eaten fresh.

The fruits are small to medium. They have a unique, sharp, bittersharp flavor. This makes an excellent balanced cider with moderate fermentation. This cider has the right blend of tannin, acid, and sugar. This can be used for a vintage cider or blended with other cider varieties. The fruits can also be used for cooking.





Related Articles
Editor's Picks Articles
Top Ten Articles
Previous Features
Site Map





Content copyright © 2023 by Connie Krochmal. All rights reserved.
This content was written by Connie Krochmal. If you wish to use this content in any manner, you need written permission. Contact Connie Krochmal for details.