Some Unusual Apples for the Garden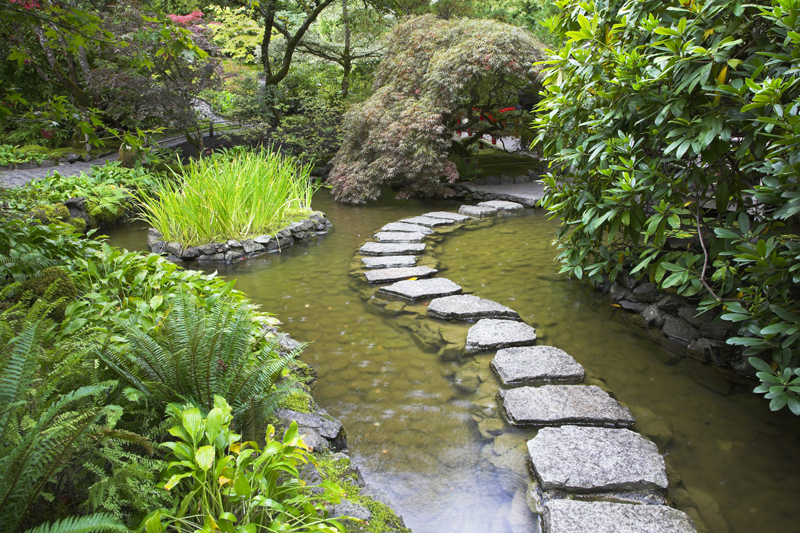 Along with the commonly grown varieties of apples, choose some unusual ones for your home orchard. Here are profiles of some excellent apples.


Suncrisp

This modern variety was a cross between Cox's orange pippin and Golden Delicious. It was bred at Rutgers. The vigorous trees begin bearing at a young age. With an upright shape, the plants bear large crops of fruit. The flavor actually improves after being stored for several months. This stores very well.

The conical shaped, large fruits are dull orange or golden yellow with a blush. It has a great flavor that is sweet and tart. The fruits are ideal for eating fresh. In addition, this makes a great cider.



Belle de Boskoop

This Dutch variety was discovered in Boskoop, Holland in the 1840's or 1850's. It remains a favorite variety in Europe both for commercial and home orchards. Its origins are unclear. Some said it was a sport of Reinette de Montfort, while others say it was a chance seedling.

It is very easy to grow. This sturdy, vigorous tree has a spreading to upright growth habit. Somewhat resistant to scab, it bears heavy crops of
fruits, usually every other year. Being a triploid, it can't pollinate other varieties. It blooms early in the season, and is recommended for zones four through six.

The medium to very large, aromatic fruits are slightly flat or blocky. With a tough skin, these are golden yellow or greenish-yellow with stripes, russeting or a blush.

They have a sweet-tart, sharp, aromatic, tangy flavor. The pale yellow flesh is firm, soft, and crisp with a coarse texture.

This is a winter apple that ripens in late October. They store very well through the winter. The flavor actually improves with age as it becomes less tart.

This variety is a great all purpose apple. It is wonderful for cider. It is also great for eating fresh. Initially it will have a medium tart flavor. In addition, this is good for cooking, baked goods, and applesauce. It is good for pies as the slices hold their shape well.


Michelin

This is a favorite variety for cider. The fruits are very aromatic. It is a French medium bittersweet variety. This will pollinate Dabinett. This variety has a high tannin and low acid content. It is often used in blended ciders.

The sturdy trees have an upright growth habit and can be 15 feet tall. They bear a heavy crop of fruits that ripen in mid-October.









Related Articles
Editor's Picks Articles
Top Ten Articles
Previous Features
Site Map





Content copyright © 2023 by Connie Krochmal. All rights reserved.
This content was written by Connie Krochmal. If you wish to use this content in any manner, you need written permission. Contact Connie Krochmal for details.