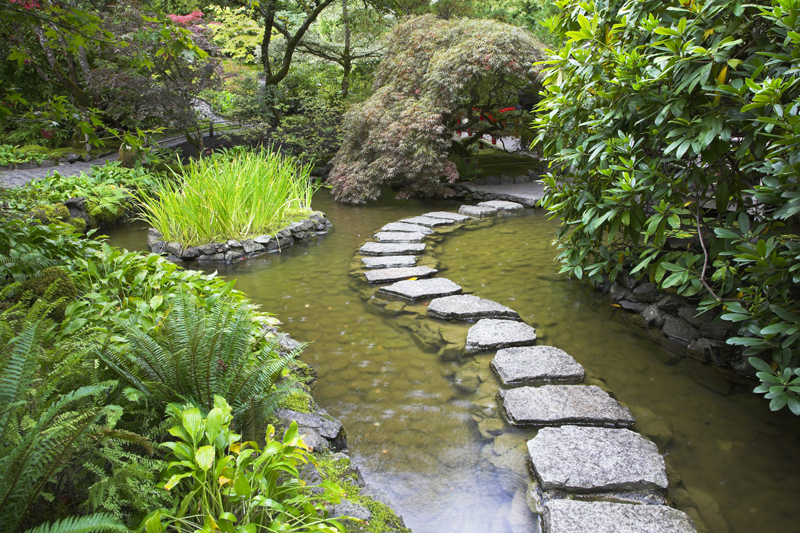 When it comes time to choose apples for the home orchard, there are so many fine heirloom varieties. Here is a profile of one special variety-the much loved Baldwin.

This wonderful apple is an all purpose variety. It is a classic American heirloom variety that dates to around 1740.

It originated in Wilmington, Massachusetts on the Butters farm, which explains the fact that it was earlier called Butters apple and Butters. It was available commercially by 1810. This is known by various other names, including Red Baldwin, Felch, Steele's, and Red Winter. Baldwin has become a
classic.

It is a spreading, vigorous, upright, strong, heavy yielding tree. Very long-lived, some have been around for several centuries. The fruits ripen mid-season. Tending to bear regularly in alternate years, it is slow to begin producing fruits. However, once it begins it will produce huge crops once it starts.

Baldwin blooms early to mid-season. It is best suited to zones four through six. In some regions of the North it fell out of favor after being killed by terribly cold winters. This variety is unusual in that is resistant to both insects and diseases.

This is a mid-season variety that ripens from mid to late September onward. There is some disagreement as to whether it is a fall or a winter apple. These tart fruits are great for cider blends. This is one of the best all purpose apple varieties both for commercial orchards and home gardeners.

Baldwins are great for eating fresh. These are also good for cooking, applesauce, baked goods, and pie.

They keep well when grown in the North, lasting into March. However, that isn't always the case in the South. In addition, the flavor of northern-grown ones are better. In the South, the fruits have a tendency to rot prematurely on the tree before they ripen.

The aromatic, round to conical fruits can be medium to very large. These are yellow or gold with a red blush along with dots, mottling, or russeting. They can feature bright red stripes. These have a tough, thick, smooth skin. The white to yellow flesh is coarse, firm, hard, crisp, and juicy. This doesn't bruise easily. The flavor is considered excellent—sprightly mild subacid.




Related Articles
Editor's Picks Articles
Top Ten Articles
Previous Features
Site Map





Content copyright © 2023 by Connie Krochmal. All rights reserved.
This content was written by Connie Krochmal. If you wish to use this content in any manner, you need written permission. Contact Connie Krochmal for details.