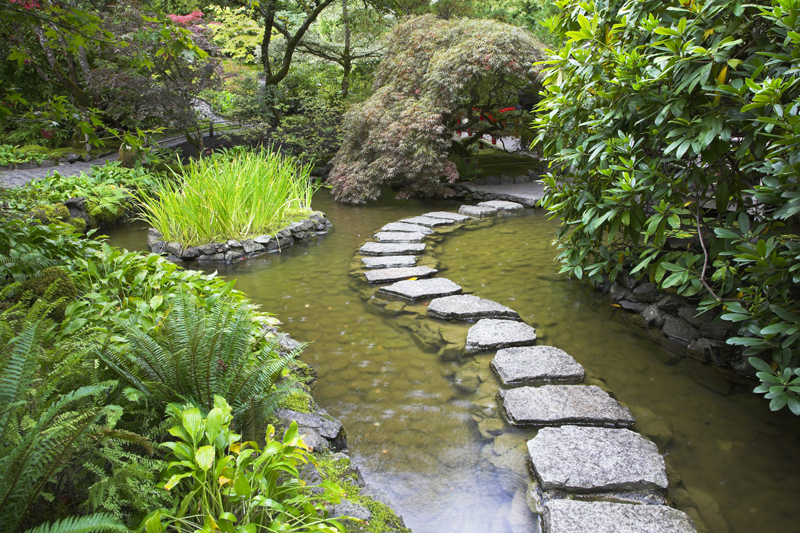 When I'm in the mood for a refreshing snack nothing beats a McIntosh apple. This variety is now a classic and remains one of the most popular all purpose varieties. This is a great variety for home orchards. The seedling was originally discovered by John McIntosh in Dundas County, Ontario, Canada in 1796.

It is the most important commercial variety in the Northeast and Canada. These apples are better quality when grown in colder climates. This became widely available in the U.S. around 1900.

In the early years it was known by various other names, including Gem, McIntosh Red, and Granny's Apple. Some sources believe it might have been a seedling of Fameuse.

Easy to grow, this sturdy tree bears very heavily every year. It has a spreading growth habit. This is attacked by scab. The trees are less bothered by apple maggot than some other varieties. It is hardy to zone four. It bears at an early age. Tending to bloom early in the season, the trees are vigorous. These require very little care.

It is ready to harvest early to mid-season—usually from August to late October or so. It is well adapted to cool climates. It is generally ripe around 125-130 days after full bloom.

Many strains of the McIntosh are now available. This means that the fruits can vary somewhat in color and flavor. Some will be deep red, while others will be two-toned with green and red. They can also be purplish-red. In some cases, they can have a blush or stripes.

The moderately large to large fruits are almost round with a uniform shape.

These have an excellent, aromatic, tart, tangy, sweet, spicy, subacid, flavor. The very juicy white flesh is crisp and firm with a soft texture. The thin skin is tender and easy to peel.

These can be stored until January or so in cold climates provided that
proper storage facilities are available. They tend to drop early.

This variety is great for eating fresh. It makes a great tasting aromatic cider. Because it gets mushy when cooked, it is wonderful for applesauce. However, that also means it isn't as good for pies as some other varieties. It is also suitable for salads, cooking, and baked goods. Use it as a thickener for pies. This cooks quickly, and doesn't freeze well.



Related Articles
Editor's Picks Articles
Top Ten Articles
Previous Features
Site Map





Content copyright © 2023 by Connie Krochmal. All rights reserved.
This content was written by Connie Krochmal. If you wish to use this content in any manner, you need written permission. Contact Connie Krochmal for details.