Cider and All Purpose Apples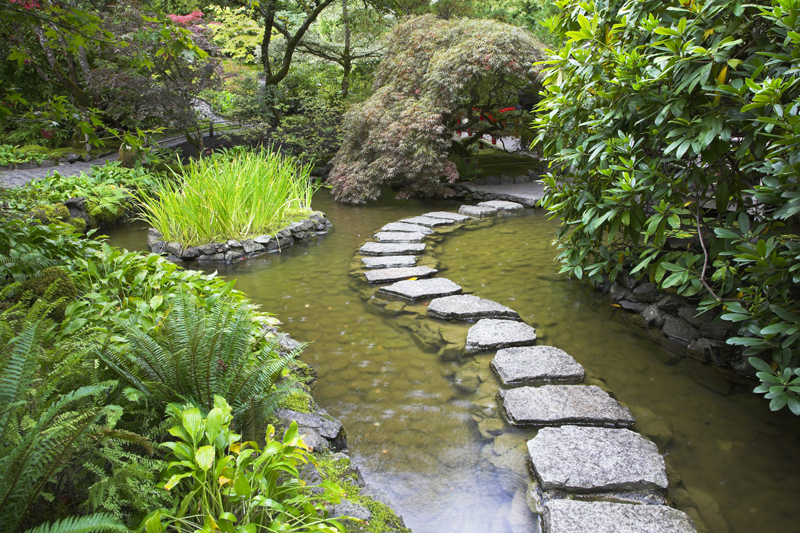 There are many varieties of apples available for the home orchard. Some are intended for cider, while others are all purpose.


Tremlett's Bitter

This cider variety originated in Devon, England apparently in the late 1800's. This is a full bittersweet variety used for hard cider. This bears a very heavy crop every other year. It begins yielding fruits at a young age. The medium sized trees have a spreading growth habit.

The medium sized, conical fruits ripen in mid to late September. They're yellow with a red blush. These have sweet astringent, firm flesh. They have a high tannin and low acid content.


Porter's Perfection

This English variety dates from about the 1800's, and originated in Somerset. The large, vigorous tree has a spreading growth habit. It bears heavily.

This variety has a medium bittersharp flavor with a high tannin and high acid content. This is used for cider with a sharp low astringent flavor. The cider is considered good to average. In addition, it is also good for eating fresh by those who like a tart tasting apple.

The medium to large fruits are cream or yellow-green with red stripes. These are juicy and crisp with a white flesh and a sharp flavor. They ripen in late November.


Hudson Golden Gem

The original tree was found in a fence row thicket in Oregon, and was introduced in the 1930's. This was named for A.D. Hudson, who discovered it. This vigorous tree has a spreading growth habit. This is resistant to mildew and apple scab with some resistance to fire blight. It bears heavy crops every year. These store well and remain on the tree late.

The dull yellow russeted fruits are very large. They ripen in late October. With a smooth skin, they're elongated to conical. They have a smooth skin. The sweet, crisp flesh has a nut-like, subacid flavor. This is very juicy.

This variety is good for cider, and is considered one of the best russets for eating fresh.


Amere de Berthcourt

This cider variety is a vigorous, easy to grow, healthy tree. It originated in France where it is commonly grown. This slightly bittersweet variety bears heavy crops.

The fruits are whitish-green or greenish-yellow with a pink blush. Ripening in October, these are high in tannin and sugar. This slightly bittersweet variety makes an excellent quality aromatic cider, which can be hard or sweet cider.





Related Articles
Editor's Picks Articles
Top Ten Articles
Previous Features
Site Map





Content copyright © 2023 by Connie Krochmal. All rights reserved.
This content was written by Connie Krochmal. If you wish to use this content in any manner, you need written permission. Contact Connie Krochmal for details.