Some 1930's Apple Varieties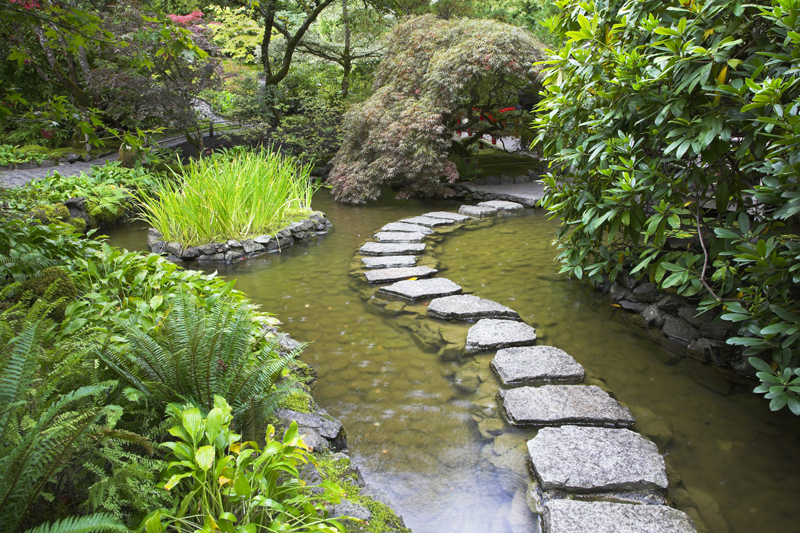 A number of outstanding fruit trees originated in the 1930's and 40's. Here
are several varieties to consider when planning your home orchard.


Gala

Many years of breeding was involved in creating Gala. This was named the best new variety in 1939. However, it wasn't officially introduced until the 1960's. It was later introduced in 1972 to the U.S. by Stark Brothers.

This was bred in New Zealand. Its parentage include Kidd's Orange Red and Golden Delicious. The Cox's orange pippin was one of the grandparents.

The trees begin bearing at an early age. This is recommended for zones five through eight.

The vigorous trees have lots of spurs. They bear a large crop every year. This is an early variety and is considered a summer apple. These store well.

These fruits are medium sized with a conical shape. This can be gold or yellow-orange with red stripes or almost completely bright yellow-red. Very aromatic and juicy, they have a thin skin.

The yellow flesh has a firm, crisp, fine texture. They have a mild, tangy, sweet flavor similar to cider.

This is considered by many to be the best early fall ripening sweet apple for eating fresh. It is also great for salad.

This makes a great vintage cider assuming the fruits are harvested before they're fully ripe.

The fruits ripen in September and early October—around 115-125 days from bloom to harvest.


Wickson

This was introduced in the 1940's by plant breeder Albert Etter, and originated in Humboldt County, California. The trees are vigorous and bear heavy crops, beginning at a very young age. Branches can start bearing when they're only a year old. The trees yield a heavy crop every year. It is a fall apple that is very versatile. It blooms mid-season, and is recommended for zones four through eight.

The small, round red fruits are rather small, about the size of a large crab apple—up to two inches wide. These are somewhat oblong. They're crisp and very juicy. These are high in sugar and acid. This has a very rich, tangy, spicy, acid flavor.

This is a great vintage hard cider apple. In fact, Etter intended this to be a cider variety. For cider, this doesn't need to be combined with other varieties. However, this is much more than a cider variety. In fact, it makes a great all purpose variety. This is also good for jelly, preserves, and pickles. It s also excellent for eating fresh and for making apple juice.






Related Articles
Editor's Picks Articles
Top Ten Articles
Previous Features
Site Map





Content copyright © 2023 by Connie Krochmal. All rights reserved.
This content was written by Connie Krochmal. If you wish to use this content in any manner, you need written permission. Contact Connie Krochmal for details.