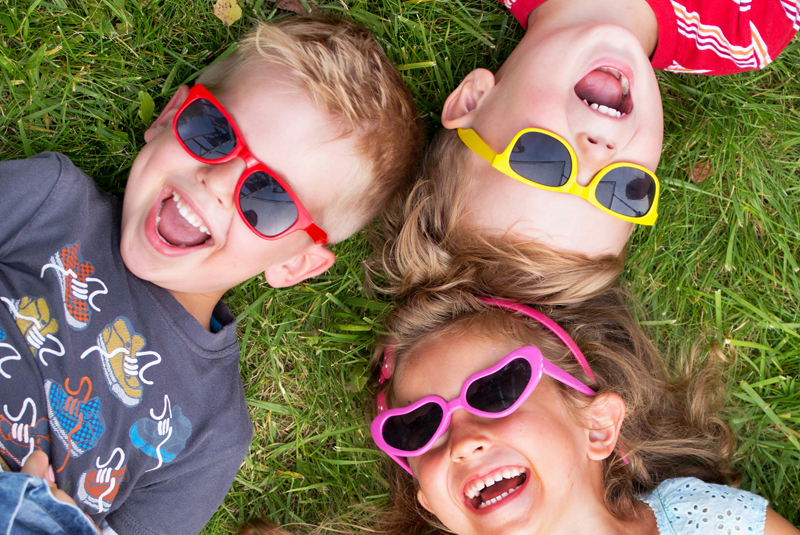 Lutein is a natural antioxidant found in leafy vegetables. The body does not manufacture Lutein, so it is helpful to eat foods rich in Lutein such as spinach, carrots and egg yolks. It is also very helpful to ingest a herbal Lutein supplement to improve the health of the eyes. Lutein capsules are made naturally from the marigold plant, which is rich in healing antioxidants.

Lutein repairs the tissues of the eyes and skin. When ingested, Lutein moves directly into the retina of the eye where it acts as a healer and protectant. Lutein heals macular degeneration, which is a loss of vision due to the aging and deterioraton of the retina of the eye.

Medical studies have found that the use of Lutein can improve night vision, distance vision, close vision, and color perception. Lutein also helps to reduce sensitivity to glare and ultraviolet blue light.

Lutein is an essential nutrient for eye health and good vision. To heal your vision, try taking 6-12mg a day of natural Lutein, which can help to greatly improve the health of your eyes. I take Lutein often and I can tell you honestly my vision has improved. I have been taking two 6mg capsules every night before bed. I find the Lutein to be relaxing, so I try and take it at night. I've noticed a definite improvement in my night vision, and a decrease in blurred vision.

Im also one of those people that has trouble seeing things close up. A simple kiss good night would normally be a blurred experience for me. I have too many funny stories about kisses that missed the mark. How do you possibly explain to someone –" hey I really like you but I can't see you very well. "

Since I have been taking the Lutein, my vision has been very precise and not blurred.
I can read better, and see things on my computer screen clearly. My night vision while driving has improved. And most importantly, I can actually see the face of the person I kiss goodnight. This is a pleasant surprise.

I hope that you will find this information helpful. Feel free to research Lutein on your own also, as I think you will find the information interesting, especially the videos on (youtube.com) that explain a diagram of the eye. I learned things I never dreamed of, and im sure you will too.

Keep in mind that it is good for you to talk with your eye doctor and have your eyes examined to determine your own individual eye care needs. The eyes are very important to health and functioning in life, so please take good care of them. Illness and ailments of the eye can be corrected with early diagnosis and treatment. Caring for your eyes is healthy and smart.

Be sure to talk with your doctor about Lutein, and before taking any supplement to ensure it will be safe for your own individual health, and to be certain it will not adversely interact with any medications you are currently taking.

Please note that the information in this article is intended to help readers make informed decisions about healthy eye care. It is not intended to be a substitute for the treatment, advice and care of a professional health care provider.





Related Articles
Editor's Picks Articles
Top Ten Articles
Previous Features
Site Map





Content copyright © 2023 by danielle barone. All rights reserved.
This content was written by danielle barone. If you wish to use this content in any manner, you need written permission. Contact Danielle Barone for details.