Prairie and Prairie Spy Crab Apples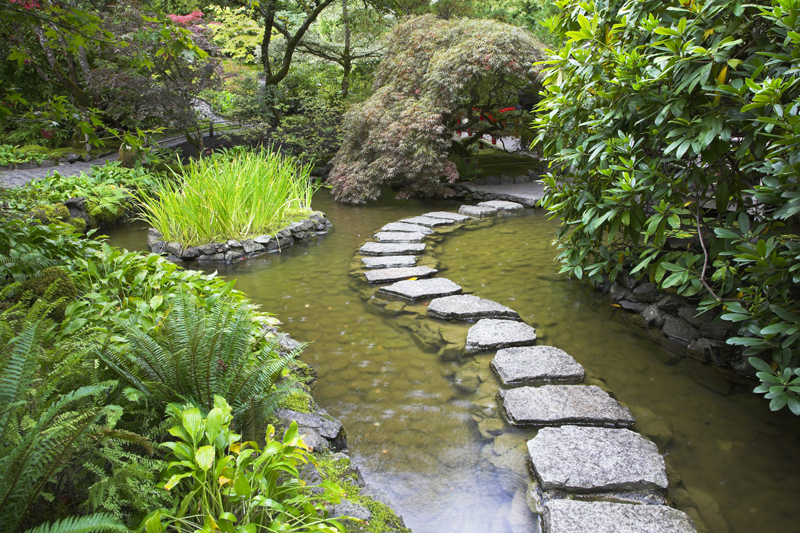 When it comes time to choose a flowering crab, consider the native prairie crab and the Prairie Spy crab. These fruits are excellent for culinary purposes.

Prairie Crab (Malus ioensis)

Also called Iowa crab, wild sweet crab, and American crab, this is native to the central U.S. A very handsome tree, it is native from Michigan and Indiana to Minnesota and Oklahoma to Missouri and Kansas. Its range extends southward to Texas and Louisiana. It is also cultivated as well. It grows in prairies, thickets, woodland openings, pastures, and bottomlands.

This tree does particularly well in neutral and acid soil. It shows some susceptibility to fire blight. It is highly susceptible to apple scab and cedar-apple rust. However, disease resistant cultivars are available.

Reaching about 20 to 30 feet tall, it is recommended for zones two through nine. This is a beautiful, strong growing, wide-limbed, twiggy small tree with stiff branches. Often it has thorn-like spurs. This occurs in thickets. It has an open, wide spreading, rounded crown and short trunk. This may have sharp spines. Prairie crab is considered to be one of the most beautiful native crabs. This is a slow growing, relatively short lived tree.

The leaves and young growth are covered with gray hairs when young. The oblong, medium green foliage reaches four inches in length. It is coarse textured. This can be loved or coarsely toothed. It tapers to a sharp point. The foliage provides nice fall color.

Flowering heavily each year, this has white to pink buds. The large, single or double, fragrant blossoms are initially rose. These fade to white, or white tinged with rose. These open very late in the spring, appearing in clusters. They're one to two inches across.

The round, shiny fruits can be in little bunches, and ripen to yellowish-green. These are 1½ inches in diameter.

This was used widely by Native Americans. They ate it fresh. It is also made into preserves, jelly, and pickles.


Prairie Spy Crab

Of unknown parentage, this originated around 1915. A vigorous, very hardy tree, it begins bearing at a young age. This has some resistance to cedar-apple rust and scab.

This crab apple tends to ripen late. These large fruits are yellow and red with stripes. These are extremely sweet, and lack the acid flavor that one might associate with crabs. They have crisp, firm, juicy flesh.

These crabs can be stored for long periods, and keep well until spring. The fruits are good for eating fresh. The flavor actually improves after they've been stored for awhile.








Related Articles
Editor's Picks Articles
Top Ten Articles
Previous Features
Site Map





Content copyright © 2023 by Connie Krochmal. All rights reserved.
This content was written by Connie Krochmal. If you wish to use this content in any manner, you need written permission. Contact Connie Krochmal for details.