Red Jade and Red Siberian Crabs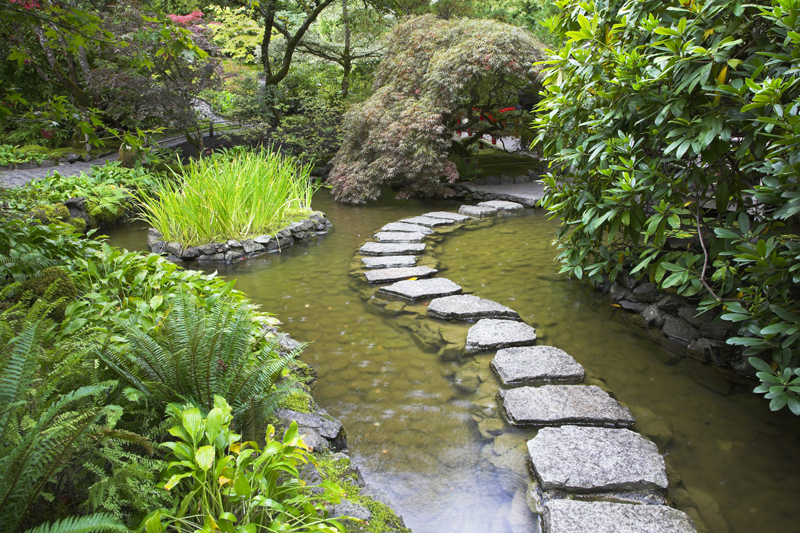 Of the many fine crab apple varieties, the Red Jade is an outstanding ornamental along with the Red Siberian. These bear wonderful edible fruits.


Red Jade Crab

This originated as an open-pollinated hybrid of plum leaf crab and the Japanese flowering crab. It was introduced in 1953 by the Brooklyn Botanic Garden.

Hardy to zone four, Red Jade is typically only twelve or so feet in height although it can reach 15 to 20 feet when growing conditions are favorable. This can have a spreading growth habit. The branches tend to be weeping.

It is resistant to most diseases. It shows fair resistance to scab and fire blight and mildew. It has excellent resistance to rust. However it can display signs of scab in humid climates.

It tends to bloom heavily and produce good crops every year. The flower buds can be pink or red. The single white blossoms are 1½ inches wide. Tending to be an early to mid-season flowering variety, these open in late spring.

The egg shaped, shiny fruits ripen to deep red. Ripening in the fall, they're ½ inch in diameter.


Red Siberian (Malus robusta Red Siberian)

Introduced from France, this large hybrid can reach 40 feet in height with a spread of 30 feet. Recommended for zones four through eight, this is a vigorous, round-headed, spreading tree. The deep green, oval foliage is 4 inches long. A very floriferous variety, this has white blooms that are tinged with pink. These flowers are ¾ inch in diameter.

Ripening in the fall, the cherry-like fruits are yellow with a red blush. These are oblong to round. These crabs have a spritely, subacid flavor. The fruits are excellent for cooking and culinary purposes. There is also a related variety with yellow fruits, which is called Yellow Siberian.


Rescue Apple Crab

Apple crabs are a cross between a domestic apple variety and a crab with the fruits being excellent for eating fresh. Most of these originated in the provinces of Canada. Rescue apple crab is one such variety. This is an excellent choice for the home orchard. This vigorous, rounded tree is fairly tall. Introduced during the 1930's, it was a seedling of Blushed Calville.

Very hardy, this is a popular variety in Alaska. The tree is a vision of beauty in the spring when it is covered with white blossoms.

The large, rounded fruits can be over 1½ inches in diameter. These are excellent for eating fresh. The skin is yellow. These ripen early—usually beginning in early fall. They have a very sweet, subacid flavor and make a wonderful applesauce.








Related Articles
Editor's Picks Articles
Top Ten Articles
Previous Features
Site Map





Content copyright © 2023 by Connie Krochmal. All rights reserved.
This content was written by Connie Krochmal. If you wish to use this content in any manner, you need written permission. Contact Connie Krochmal for details.