Crabs for the Home Orchard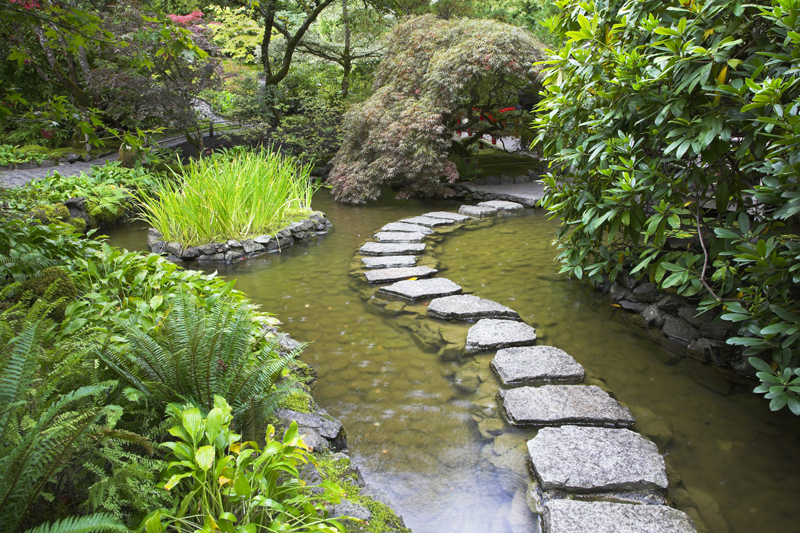 Gardeners can choose from many kind of crab apples. These are delightful ornamental trees. They also deserve a place in the apple orchard since they can provide pollen for cross-pollination purposes. The crabs are excellent for cooking and culinary purposes. Here are some crabs to consider.


Tea Crab (Malus hupehensis)

Also called Chinese crab, Hupeh crab, and Hupei apple, this is suited to zones four through nine. It is native to Asia, especially China. This is considered to be an outstandingly beautiful ornamental tree. It is resistant to scab and most crab diseases. However, it can be attacked by fire blight. This was introduced to the U.S. by the Arnold Arboretum in 1900.

Though it is typically 15 to 25 feet tall, it can reach 40 feet in height with an equal spread. It is typically vase shaped with open branches. This vigorous, spreading tree has straight, upright, fan-like, attractive, stiff branches. The young leaves are purplish. Maturing to dark green, these are four inches in length. They're toothed and taper to a point. The young growth is hairy.

This tree tends to bloom heavily in alternate years. With deep pink flower buds, this has very fragrant, single blooms. These open pink but fade to white. Opening in clusters, these appear from mid to late spring—usually in early May. These are 1½ inch across, and appear in clusters.

The yellow-green, red, or amber colored, cherry-like fruits have a red blush. With a tart flavor, these are less than an inch in length. These are used for culinary purposes.


Trailman Crab

One of the apple crabs, this was a cross between Trail and Osman. Hardy to zone two, this was bred in Alberta, Canada. It was released in 1973.

Yielding at an early age, this is a vigorous, spreading tree with a semi-drooping growth habit. This tree tends to bloom early.

It bears a good crop of fruits every year, which ripen early to mid-season, usually in mid to late August. These can remain on the tree for several weeks without becoming soft.

The small, shiny, yellow fruits are green with red, and are covered with a red blush or whitish bloom. Shaped like a cranberry, they're about the size of an egg—normally about two inches in diameter.

With a very sweet, spicy flavor, these apples are juicy, crunchy, and crisp. They have yellow flesh. The flavor won't be as good when grown in warm climates.

These crabs are eaten fresh. In addition, they're canned and used for culinary purposes. This is one of the crab varieties that are sold commercially in the fall.







Related Articles
Editor's Picks Articles
Top Ten Articles
Previous Features
Site Map





Content copyright © 2023 by Connie Krochmal. All rights reserved.
This content was written by Connie Krochmal. If you wish to use this content in any manner, you need written permission. Contact Connie Krochmal for details.