Kerr and Oregon Crab Apples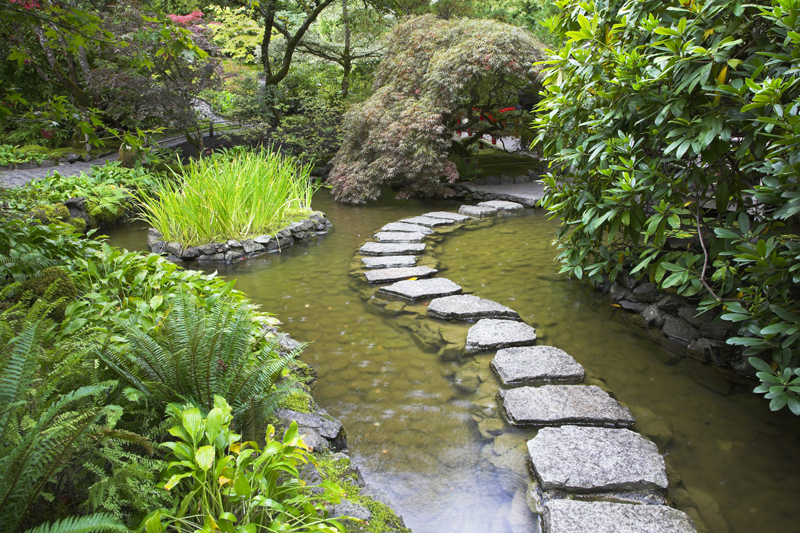 While some crabs are native, others are cultivated varieties. Here are some excellent ornamental crabs with excellent quality fruits for culinary purposes.

Kerr Crab

One of the apple crabs, this hardy variety is a cross between the Dolgo crab and the Haralson apple. With excellent hardiness, this vigorous crab can survive temperatures of -40 degrees Fahrenheit or so. It is resistant to disease. The shiny, deep green foliage is attractive.

This has lovely white blossoms. The very showy tree is exceptionally beautiful when in full bloom. The trees bear large crops of fruits.

Ripening mid-season, the large, deep red fruits are oval. Very juicy, they have a sweet, sub-acid, rich flavor. The yellow flesh with red tinges is crisp.

One of the best apple crabs, this is excellent for eating fresh. For the best flavor, store for awhile before consuming them. The fruits store very well—usually until late winter. These are recommended for jellies and preserves.


Oregon crab (Malus diversifolia)

Native to the West, this is found along the Pacific Coast from Alaska through western Canada southward into California. It is the only crab that is native west of the Rockies. This is also known as western crab.

The Oregon crab is most common in moist, rich soils along streams and low river bottoms. It grows to about 800 feet in elevation. This plant can form dense thickets.

It is a slow growing species that is often cultivated. This tends to bloom and bear heavily in alternate years. The tree is susceptible to rust.

This rounded tree can be fairly small—20 to 30 feet or so in height. However, under good growing conditions it can reach 40 feet tall. It has a spreading, rounded crown. The slender, spreading branches are hairy. The oval foliage can be lobed and/or toothed. This is four inches in length.

With deep pink buds, the single blossoms open in large clusters of five to a dozen or so mostly at the tips of the shoots and in the axils. These are sweetly fragrant. The color can range from white to pinkish-white. They're two inches wide.

The oval to oblong, yellow to yellow-green fruits can have reddish-purple mottling. Fairly large, they're 1½ inches in diameter.

This species is a favorite for cider as well as for culinary purposes, including pies, applesauce, preserves, and jelly. They're also a pectin source. These are excellent for eating fresh. These make an excellent dried fruit.



Related Articles
Editor's Picks Articles
Top Ten Articles
Previous Features
Site Map





Content copyright © 2023 by Connie Krochmal. All rights reserved.
This content was written by Connie Krochmal. If you wish to use this content in any manner, you need written permission. Contact Connie Krochmal for details.