Redbud and Ralph Shay Crabs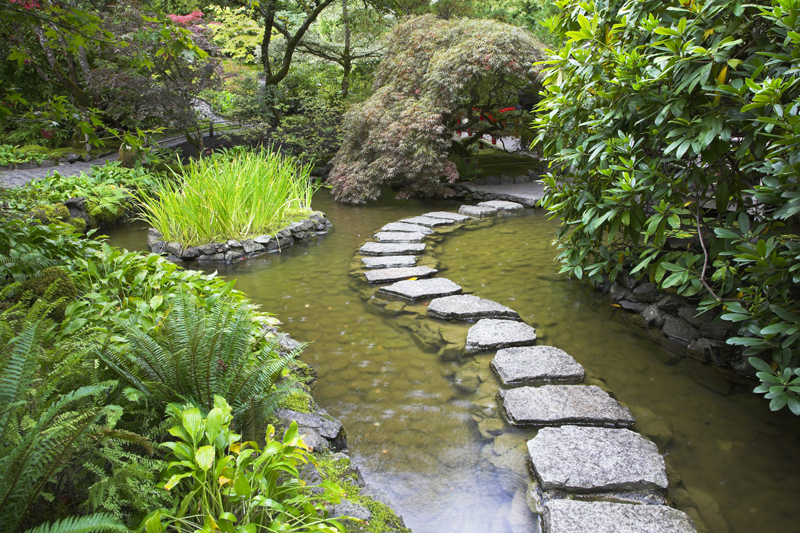 With so many ornamental crabs available it can be hard to choose. Here are some excellent varieties with top quality, edible fruits.

Ralph Shay crab

Also called Shay, this was a cross between the Wolf River apple and a variety of Toringo crab. It was named in honor of Dr. Ralph Shay, who directed the fruit breeding program at Perdue University.

The tree shows good resistance to scab and powdery mildew, and excellent resistance to fire blight and cedar-apple rust. Quite vigorous, it can reach 15 feet in height with a spread of 20 feet.

This strong tree is upright and spreading with horizontal branching. It has deep green foliage that is unmarred by disease. The blossoms are white.

The fruits, which are 1½ inch in diameter, are red. They remain on the tree for a long period. These are excellent for making jelly and culinary purposes.


Redbud Crab (Malus zumi var. calocarpa)

Also called Zumi crab, this very dependable tree is considered to be one of the best crabs. This is considered to be a natural hybrid of a Siberian crab variety and Toringo crab.

Recommended for zones four through eight, this is a rounded, horizontal, upright to spreading, pyramidal or mounded tree. Densely branched, it can reach 20 to 25 feet in height with a slightly larger spread. This was introduced by the Arnold Arboretum. It was grown from seeds sent from Japan in 1890 by William S. Bigelow. This heirloom is suitable for various areas of the country, including the Pacific Northwest.

This shows fair resistance to fire blight and scab, excellent resistance to rust, and good resistance to mildew.

Very floriferous, this blooms early to mid-season. It can flower and fruit heavily in alternate years. However it can also bloom annually as well. The deep green, shiny, oval leaves are 3½ inches long. They can be lobed. During the fall, they typically turn orange-yellow.

Pink to deep red in bud, the white to pinkish-white, single blooms are scented. These are nearly 1½ inches in diameter.

The bright red fruits are shiny. These can last on the tree for a long time. Ripening in August, they're less than in inch in diameter. These all-purpose fruits are especially recommended for culinary purposes.




Related Articles
Editor's Picks Articles
Top Ten Articles
Previous Features
Site Map





Content copyright © 2023 by Connie Krochmal. All rights reserved.
This content was written by Connie Krochmal. If you wish to use this content in any manner, you need written permission. Contact Connie Krochmal for details.