Some Excellent Crab Apples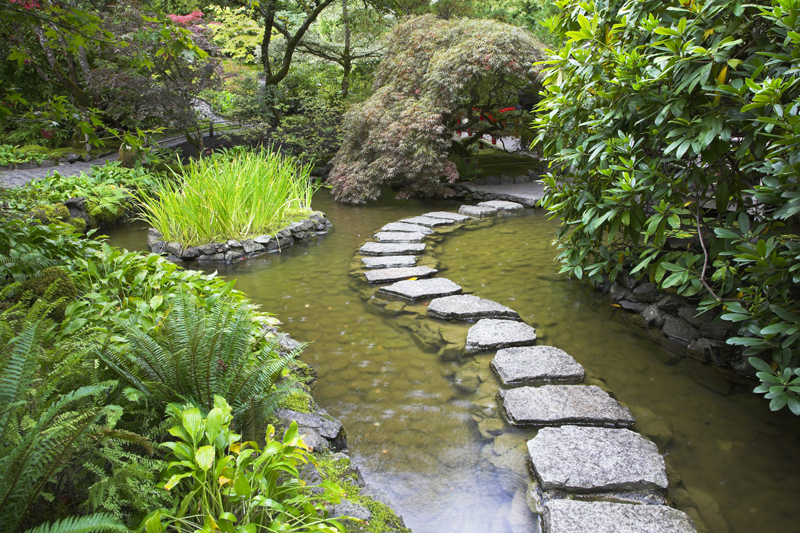 Whether you're choosing a crab apple for the home orchard or for a garden, there are many excellent varieties. Here are some that bear excellent crops of fruits.


Centennial Crab

Released in 1957, this was a cross between the Dolgo crab and Wealthy. It was bred at the University of Minnesota. Very hardy, it is recommended for zone three. This small, compact, vigorous tree is strong and sturdy. It is very resistant to scab. This is one of the most ornamental crab apple trees when in bloom.

Centennial fruits ripen early to mid-midseason—usually in late summer. They're two inches in diameter, which is quite large for a crab.

The oval, yellow orange or red-yellow fruits can be mottled or blushed with other colors, including purple. With a pale orange flesh, they have a crisp, tender texture.

Quite juicy, these have a tart, spicy, rich, flavor with a touch of acid. This variety yields a large crop of fruits, usually every other year.

These are considered to be premium quality fruits. This is one of the best crabs for eating fresh. These are also recommended for preserves, jelly, and applesauce.


Chestnut Crab

One of the apple crabs, this variety bears large fruits. It is a cross between a crab and a cultivated apple variety.

Released in 1946, its origins lie in Excelsior, Minnesota at the University of Minnesota. Among the hardiest, it is recommended for zone three. The tree is resistant to cedar-apple rust.

This variety blooms mid-season. The blossoms are white. This vigorous, medium sized tree can have a weeping growth habit. It yields large crops of fruits.

The richly flavored fruits are ready to harvest mid-season, usually beginning in September. These are about the size of a golf ball though some are much larger. These are reddish-yellow or reddish-bronze with russeting. They have yellow flesh with a sweet, distinctive taste. One of the sweet tasting crabs, this is especially good for eating fresh. The crisp fruits can be stored for about a month. These crabs can also be used for cooking.





Related Articles
Editor's Picks Articles
Top Ten Articles
Previous Features
Site Map





Content copyright © 2023 by Connie Krochmal. All rights reserved.
This content was written by Connie Krochmal. If you wish to use this content in any manner, you need written permission. Contact Connie Krochmal for details.