Arnold and Calloway Crab Apples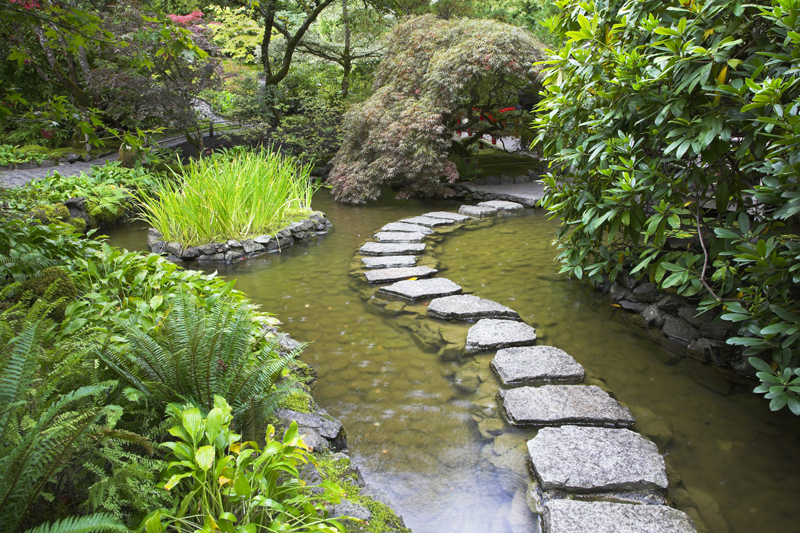 There are many excellent crab apple varieties. The Arnold crab has been around for over a hundred years. Here are some crab varieties that are especially good for culinary purposes.


Arnold Crab (Malus x arnoldiana)

Recommended for zones four through nine, this was a hybrid of Japanese flowering crab and the Siberian crab. It was a chance seedling found in the Arnold Arboretum in Jamaica Plains, Massachusetts in 1883. This plant is susceptible to fire blight and scab. It has a tendency to bloom and bear fruit heavily in alternate years.

Arnold crab is among the smallest crab apples. It is a large shrub that normally reaches about eight feet in height. Under good growing conditions it can grow to 15 feet tall. This densely branching plant has arching stems. It can be mounding or rather horizontal.

The long, toothed foliage is four inches in length, and comes to a sharp point. With deep red buds, the single blossoms are two inches across. They're pink on the outside and white on the inside. These open in large cascading clusters.

The small, yellow-green or yellow-red fruits are ¾ inch wide. Ripening in September, these are excellent for cooking.


Calloway Crab

Recommended for zones four through eight, this variety originated at Calloway Gardens in Pine Mountain, Georgia. This tree shows some susceptibility to rust and fire blight. However it seems resistant to scab.

It is a vigorous, rounded tree that can reach 15 feet or more in height with a spread of 20 feet.

Very good for warm climates, this blooms mid to late season—usually in mid-spring. This very floriferous tree has pink buds that open to reveal white blossoms. The flowers are 1½ inches wide. The oval foliage is three inches long.

Calloway crab bears heavy crops of shiny, tear-drop shaped fruits that usually are ready to pick in September. These are 1¼ inch in diameter, and ripen to purplish-red or red. They have an excellent sweet, tart flavor. These crabs are recommended for eating fresh, jelly, and pickling.


Carmine Crab (Malus x atrosanguinea)

Recommended for zones five through eight, this originated in Japan. It was a hybrid of Toringo crab and another crab species. This tree is resistant to apple scab. However, it can be affected by fire blight.

This small, shrub-like plant has dense, mounding branches. It can reach 20 feet in height. With deep red flower buds it has single blooms. Up to 1½ inches wide, the blossoms range in color from deep red to reddish-purple. They maintain their color well. This is a mid-season variety that usually begins blooming in mid-May. The glossy foliage is toothed.

The deep red fruits are almost ½ inch in diameter. Bearing annually, this is a reliable variety. The fruits are excellent for culinary purposes, such as jelly, etc.







Related Articles
Editor's Picks Articles
Top Ten Articles
Previous Features
Site Map





Content copyright © 2023 by Connie Krochmal. All rights reserved.
This content was written by Connie Krochmal. If you wish to use this content in any manner, you need written permission. Contact Connie Krochmal for details.