Florence and Garland Crab Apples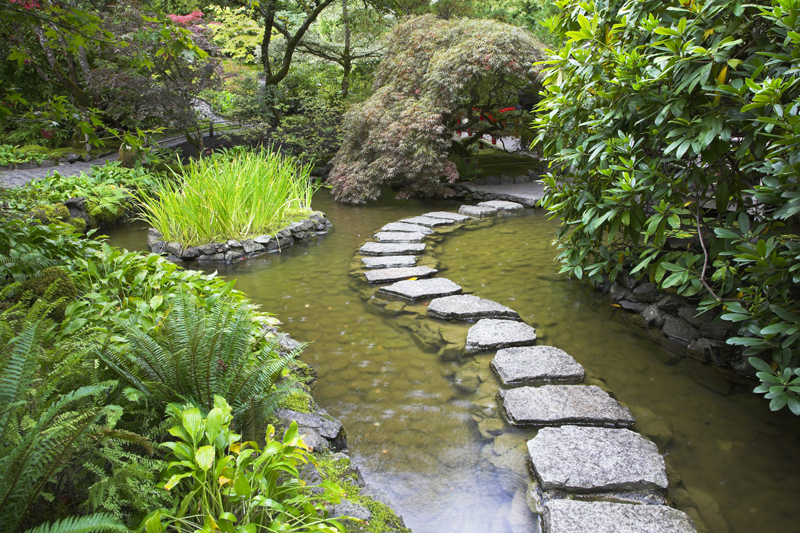 Among the flowering crabs are native species as well as heirloom varieties. Here are two to consider for the home orchard and garden.
These bear good quality, edible fruits.


Florence Crab

This heirloom variety dates to the late 1880's. As with some other crab apples, its origins lie in Excelsior, Minnesota. Peter M. Gideon is given the credit for this variety. This somewhat vigorous tree begins bearing at a young age. It yields large crops of fruits that ripen fairly early—usually in late summer.

The medium sized fruits have a flattened shape. These have red skins with yellow-white mottling. Within the flesh are golden tinges. This is a tender, crisp fruit with a rough texture. Very juicy, it has an acid taste. It is excellent for jelly, pickling, and culinary purposes.



Garland Crab (Malus coronaria)

This species is also called American and wild sweet crab. Native to the East and central U.S., this is recommended for zones five through seven. This tree likes an acid soil, but is adaptable to other conditions. It is very susceptible to rust and scab.

This strong, vigorous, twiggy tree has a short trunk and stiff spreading branches. Reaching 20 to 30 feet in height, it blooms with the prairie crabs. This has lobed foliage. The oval, toothed leaves are three inches long.

The flower buds are deep pink. The blossoms can vary in color. They can be white with red or pinkish-white. These are very fragrant, and are over two inches wide. Over time they fade to pink.

The yellow-green, ribbed fruits are 1½ inches in diameter. Ripening in the fall, these are tart and firm textured. Before using, store them for an extended period. This helps them to soften and develop a mellow flavor. The fruits are recommended for preserves, jelly, cider, and culinary purposes.


Hyslop

Hyslop is a good variety for milder climates. This strong growing tree is quite resistant to diseases. It was a seedling of unknown parentage. This is a fairly old variety that has been around since the 1860's at least. Not a lot is known about its origins.

The vigorous trees usually have an upright growth habit. Bearing at a young age, these yield large crops of fruits. The fruits appear in clusters.
Large to medium sized, the fruits are round to egg-shaped. These can range in color from red to yellow. The flesh is yellow.

Ripening mid to late-season—usually in late September—they're very juicy and firm. They have a somewhat tart flavor. These are great for cooking and cider.





Related Articles
Editor's Picks Articles
Top Ten Articles
Previous Features
Site Map





Content copyright © 2023 by Connie Krochmal. All rights reserved.
This content was written by Connie Krochmal. If you wish to use this content in any manner, you need written permission. Contact Connie Krochmal for details.