Dolgo and European Crab Apples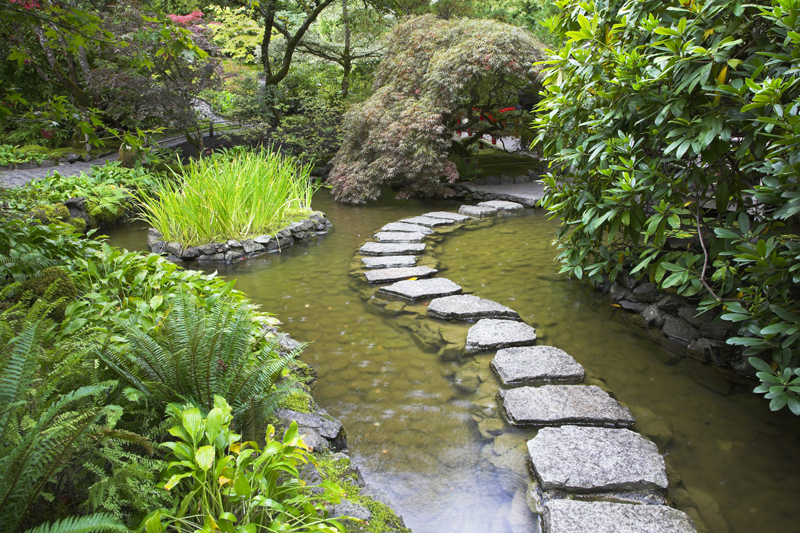 When it comes to flowering trees you can't go wrong with the crab apples. The Dolgo is a long-time favorite as is the European crab. Both of these bear good crops of edible fruits.


Dolgo crab

Suitable for zones two through eight, it is hardy to -40 degrees Fahrenheit. This vigorous, heirloom tree is considered an outstanding ornamental. It was introduced by N. E. Hansen at the South Dakota Agricultural Experiment Station from Russia in 1897. One of the parents was Siberian crab. The name Dolgo means long in Russian.

Easy to grow, it is resistant to most of the major diseases, including scab. It is mostly resistant to fire blight, and has excellent resistance to cedar-apple rust and powdery mildew.

It can reach 30 to 40 feet in height with a spread of 30 feet. This tree has an open, upright, wide spreading growth habit.

Dolgo is one of the early blooming crab apples. Pink in bud, it has white fragrant blooms that are 1¾ inch wide. This tends to bloom heavily. The egg-shaped leaves are glossy green, 3 inches in length.

This tree tends to bear huge crops in alternate years. The large, elongated, cherry-like fruits are iridescent red to purplish-red. These ripen fairly early—usually in July and August.

These make an excellent jelly, and are also great for cider. It is also especially good for jams, cooking, canning, and drying. They're an all purpose fruit that can also be eaten fresh.


European crab (Malus sylvestris)

Crab comes from the Norse word for scrubby called 'skrab'. Also called wild apple and French crab, this is native to Eurasia. It has been widely cultivated for centuries, and is the common crab apple of Europe. This is recommended for zones three through nine. The trees can be thorny.

They're typically less than 30 feet tall with a spread of 20 feet or so. However, it can sometimes reach 50 feet in height or so. Rather shrubby, these are rounded with a short trunk. The medium green leaves are slightly hairy. Three inches long, these are egg-shaped.

The pink buds open to reveal the white blossoms tinged with pink. These open in late spring.

The very large, tart fruits are usually yellow-green with red, 2 inches in diameter.

The flowers are candied. The fruits are made into wine, apple butter, jelly, spiced, and syrup. The fruits have traditionally been added to the wassail bowl and served on Christmas Eve. The juice of the unripe fruits is made into a cooking vinegar called verjuice.




Related Articles
Editor's Picks Articles
Top Ten Articles
Previous Features
Site Map





Content copyright © 2023 by Connie Krochmal. All rights reserved.
This content was written by Connie Krochmal. If you wish to use this content in any manner, you need written permission. Contact Connie Krochmal for details.