Transcendent and Wealthy Crab Apples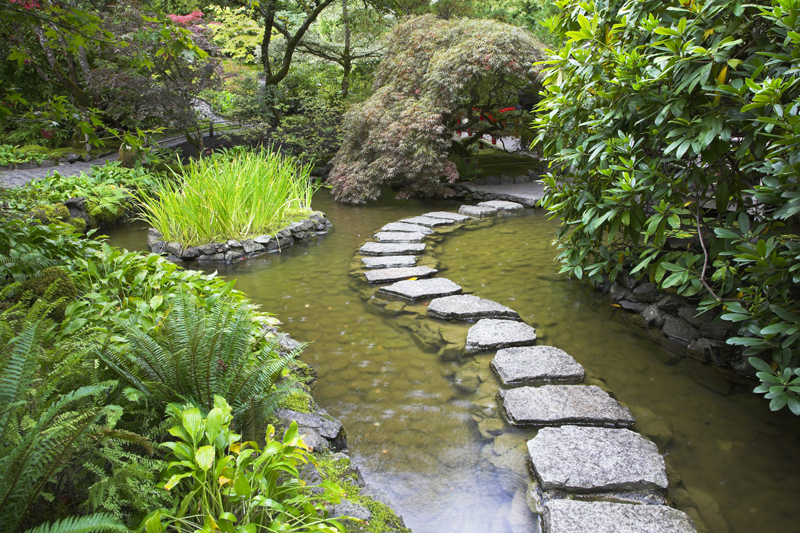 There are some wonderful heirloom varieties of crabs. These are suitable for home orchards and home gardens. The Wealthy, Whitney, and other varieties are well worth considering.

Transcendent Crab

An heirloom dating to at least the 1840's, this large tree has a spreading growth habit. It has excellent hardiness.

Yielding a large crop of fruits every year, the large fruits ripen in early fall. With an overall round shape, they're flat at the ends. These are yellow with red and are covered with a whitish bloom.

The juicy, firm yellow flesh is tart. The fruits are used for cooking and other culinary purposes.


Wealthy Crab

This originated in Excelsior, Minnesota in the 1860's. It was a cherry crab seedling. It is believed to be a cross between the Cherry crab and Sops of Wine. The original came from the seed of a cherry crab planted by Peter Gidion. It is hardy to zone three.

This small to medium sized tree maintains its size without needing a lot of pruning. It is particularly long-lived, surviving over a century. It is moderately vigorous. It bears heavy crops of fruits.

Early to bloom, this has fruits that ripen in the fall over a long period. This has tender, creamy flesh with a flavor like a strawberry. These fruits are round and medium sized. The skin is yellow-green with red. They have a sub-acid sweet flavor. Tender and juicy, the white flesh has red tinges.

The all purpose fruit is excellent for eating fresh as soon as they're picked. In addition, these are good for cider, applesauce, baking, canning, and cooking.


Whitney Crab

This variety is often grown in home orchards. It is available from Stark Brothers and Miller Nurseries.

This vigorous heirloom variety dates to the 1860's or so. It originated in Franklin Grove, Illinois and is named for A.R. Whitney. This upright tree can cross pollinate other apple varieties. It bears large crops of fruits, and begins yielding at an early age. The blossoms are pink and white.

The small juicy fruits are about the size of a golf ball. They have firm yellow flesh. Ripening in early fall, these are yellow with red.

The fruits are incredibly sweet. They're especially suitable for spiced and pickled apples, canning, and preserves.




Related Articles
Editor's Picks Articles
Top Ten Articles
Previous Features
Site Map





Content copyright © 2023 by Connie Krochmal. All rights reserved.
This content was written by Connie Krochmal. If you wish to use this content in any manner, you need written permission. Contact Connie Krochmal for details.