A Memorable Workshop with Sandra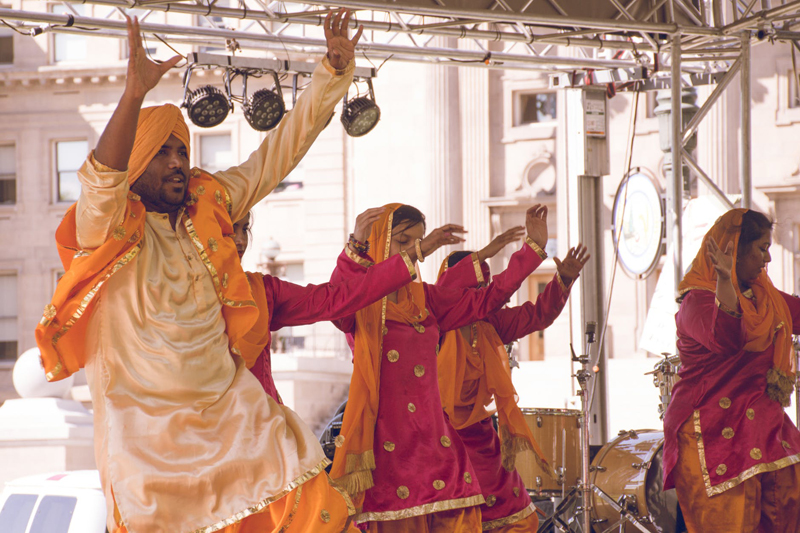 Houston, Texas was home to a workshop conducted by professional belly dancer, Sandra. It was nice to spend the weekend with such a talented belly dancer.

Belly Dance Arts by Gabriela hosted the event. The weekend was filled with workshops, a show, and vendors with great items. I was able to make the Sunday workshop. Let me tell you, it was a real treat.

Weather in Houston, Texas the morning of February 7, 2010 was very cold. It was difficult to get up in the morning, especially with the clouds above. Not good. As soon as Sandra started the workshop, suddenly things took a turn for the best.

Sandra's warm-up exercise hit the spot. She really made sure that everyone was warmed up and ready to go. That Sunday, she explained to the group of wonderful ladies and man, that she was going to teach a drum solo. I couldn't be happier.

Especially for me, I found the day to be my "at home" moment. Instead of it being hours of learning great choreography, I found the time to be relaxing.

I can't stress enough how important it is for belly dancers to attend workshops. You are among your sisters in dance. Before Sandra's workshop, I spoke to several dancers who were telling me of their upcoming peformances and workshops. Time before, after, and during breaks, in any workshop, is a belly dancer's time to network and make new friends.

As for Sandra, I felt so at ease around her; the humor, her stories, and her honest words of advice. It was like having your best friend teach you choreography. I laugh when I think about the story she told of two people meeting for the first time, giving that "hey, what's up" chin lift, to demonstrate that chin lift she wanted in the choreography. You had to be there.

Let's make one thing clear. It is nice for the instructor to have the music available for you when you attend the workshop. There are times when instructors teach great stuff, but where's the music? Like that commercial back in the 80's, "where's the beef?". Some of you may be too young to remember. Nevertheless, Sandra made sure her participants had the music to rehearse with after the workshop.

Solo Tabla was the name of the song for the drum solo. Sandra allowed for dancers to come up with their own moves in this particular piece. She suggested how to change a double turn into a single turn, making it look effective and nice.

Every now and then, Sandra would pause and tell the group what to keep in mind, when doing a certain move. For instance, in the beginning of the choreography, there was a level change, going towards the floor. Sandra reminded everyone that although the move may be challenging, it is always important to remember your facial expressions. It was cute to see her illustrate the difference between a dancer's face that looks a little flustered, versus a facial that looks nice and elegant.

There were shimmies, hip lifts, hip circles, chest lifts, and cool level changes all packed into this number. The energy was amazing, and at the end, everyone was able to demonstrate what they learned from this wonderful dancer.

I know that many dancers are going to have fun with the choreography, but always dancers should give credit to the person. It is only right, respectful, and necessary.


Editor's Picks Articles
Top Ten Articles
Previous Features
Site Map





Content copyright © 2023 by Ronnette Ramirez. All rights reserved.
This content was written by Ronnette Ramirez. If you wish to use this content in any manner, you need written permission. Contact Ronnette Ramirez for details.