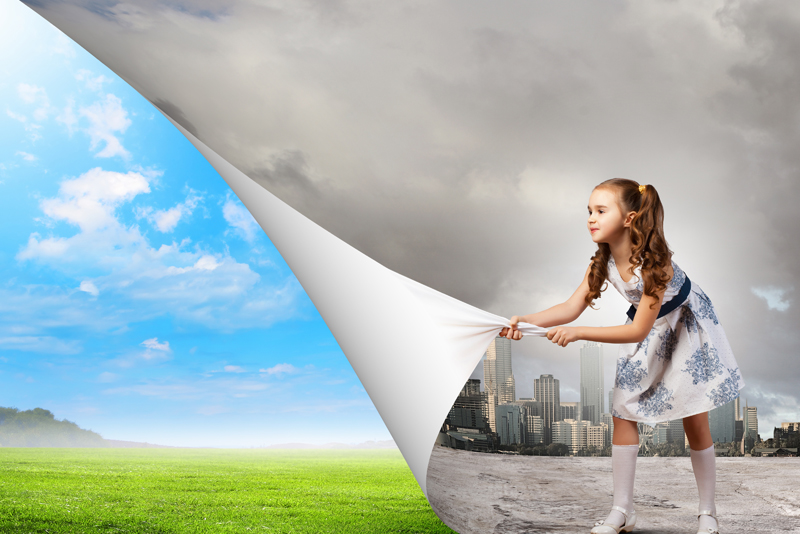 22nd March is observed as the world water day throughout the world. In 2010 this event took place in Nairobi. The celebrations for World Water Day 2010 at the UN headquarters at Gigiri in Nairobi, Kenya was started with three bare chested drummers setting off a storm of excited movement in the quiet conference room, where delegates and media people were filing in, in silence. It was a nice local touch, to enjoy the infectious beat for a few minutes. Then came a welcoming song by the International School of Kenya after which 13 year old Trevor Gitonga made a very strong statement that a lot needs to be done to conserve water for future generations. " Water is more precious than gold and we are putting our lives at risk with unsafe water," the little boy stressed.
His Royal Highness the Prince of Orange, and Chair of the UNSGB was also present.

Archim Steiner, The Executive Director , UNEP, in his clear and succinct manner said, "It is what we have done to the water supplies of the world which is coming back to haunt us. Transforming waste water from a major health and environmental hazard into a clean, safe and economically attractive resource is emerging as a key challenge in the 21st century. It is a challenge which will intensify as the world undergoes rapid urbanization, industrialization, unless decisive action is taken. The new report released today called Sick Water says two million tons of waste estimated to equal two of more billion tons of waste water is being discharged daily into rivers and seas. 1.2 million children die of this and more than half the hospital beds have people suffering and dying from the drinking of polluted water, than all the violence in the world." This was a staggering statement which hopefully is heard in our developing world like India by policy makers who should clamp down on polluters of our water ways. "This pollution also damages key ecosystems such as coral reefs and fisheries."

Waste water according to a report from UNEP is a cocktail of fertilizer run off, and sewage disposal along with animal, industrial agricultural wastes. The report says that dirty water is also the key factor in the rise of de-oxygenated dead zones that have been emerging in seas and oceans across the globe.

"Now in the 21st century we know that all that is discarded returns from where it came from with troubling impact. On World Water Day we need to realise the growing footprint which is affecting such a crucial resource which is priceless. Today we have to look very carefully at what we have to do to stem this tide. We must return to the natural hydrological cycle of water which includes us human beings. We are not separate from this cycle. We must realise we are both the actors and the perpetrators."

Steiner also gave two excellent local examples, "the Nairobi river is illustrative of a resource one does not take care of. It has just become a sewage canal which now UN Habitat, UNEP and the Kenyan government have begun to clean up. The sources of pollution are being closed and a slaughter house which was a huge problem is being cleaned up. The Mao forest is another great example where Nairobi is conserving not just the forest but a vital water tower. This is assuring the country a lot of clean water in the years to come. World Water Day stories like these are unfolding across the globe," said Steiner "and only with these celebrations every year can we be assured of success stories everywhere."

Welcoming remarks were also made by HE Charity Ngilu, Minister for Water and Irrigation, Kenya. Zafar Adeel Chair of UN Water told the gathering about the 27 agencies which are part of UN Water and working together is a great challenge.

The celebration ceremony closed with presentations by international journalists who talked about the stories they could file after a field trip they were taken on including to Mombasa where they went around the Shimola Tewa Prison's constructed wetland project where UNEP had funded 200 thousand US$ towards getting the project completed. They were also taken to a village called Mariakani village where women suffer great hardships carrying water long distances.

You Should Also Read:
Marianne De Nazareth


Related Articles
Editor's Picks Articles
Top Ten Articles
Previous Features
Site Map





Content copyright © 2022 by Marianne de Nazareth. All rights reserved.
This content was written by Marianne de Nazareth. If you wish to use this content in any manner, you need written permission. Contact Farjana Amin for details.