Advantages and Disadvantages of Wind Power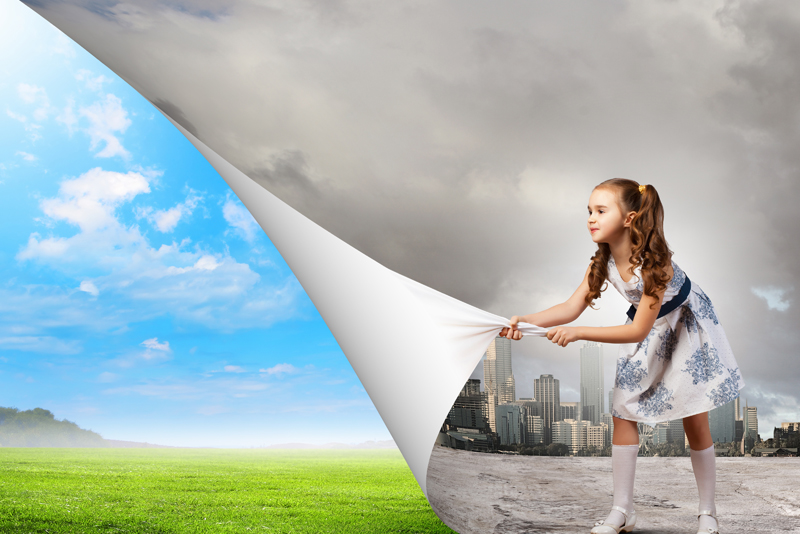 Since 1990 wind power is emerging as the fastest growing source of alternative energy.
It is going to continue to grow in higher rate as it is cost competitive with fossil fuels in many states of the USA and the cost of installing a wind farm is dropping day by day. It is already contributing to economies of 46 states providing job opportunity. According to the American Wind Energy Association, by 2020 wind farms of United States will provide six percent of the nation's electricity.

This can be more effective if government help the wind farms through incentives like the production tax credit. This incentive was active from 1992 to 2001.

The most important part of wind power is it consumes a minimum percentage of land comparing to other industries that generates power, as it can be blend with other industries like farming and grazing. Like other alternative energy, this method is also non-polluting. Without any tax credit, the real level cost is now about three to six cents per kilo Watt. The cost effectiveness depends on the size of the farm.
The major draw back of wind power is irregular movement of wind. Sometimes wind doesn't blow and sometimes the speed of wind becomes very low. It takes long time to create a network, even a regional network may take three to five years to complete. Apart from these problems few people around the wind farms complain about noise, decreasing population of birds and a change in bio diversity, but these problems are still need some research. Another problem is the cost to set up a wind farm. According to the American Wind Energy Association, a farm that has at least 35 turbines and a total capacity to produce 25 mega Watt is the most cost-effective. Average cost to make this type of wind farm ranges from $25 to $35 million.

A Case Study on wind power, done by International Council for Local Environmental Initiatives in Austin, Texas, showed the efficiency of wind power. However, in United States the growth of wind power is slower than other countries of the world. Denmark holds the first position in producing power from wind farms.



You Should Also Read:
Wind energy fact sheet
Texas Wind


Related Articles
Editor's Picks Articles
Top Ten Articles
Previous Features
Site Map





Content copyright © 2022 by Farjana Amin. All rights reserved.
This content was written by Farjana Amin. If you wish to use this content in any manner, you need written permission. Contact Farjana Amin for details.