The Perfect Time To Sell Coins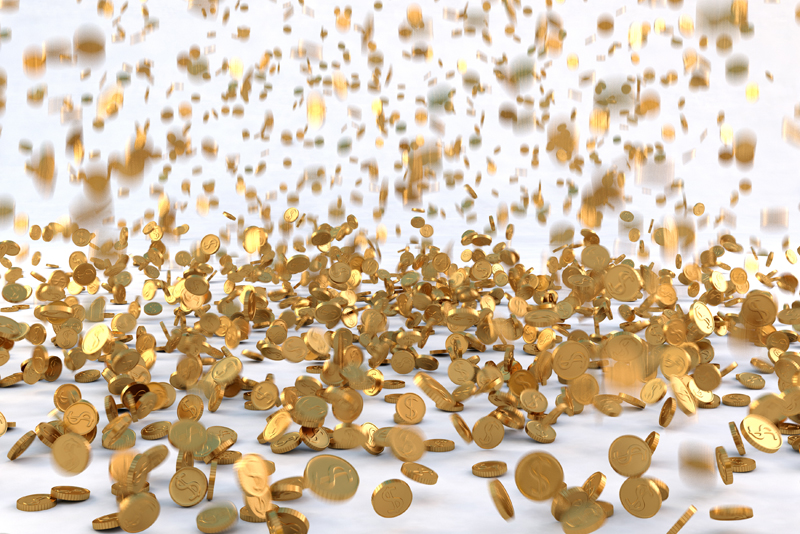 When is the perfect time to sell your coins? This might seem like a dumb question if you ask a coin collector. However, the time may come when this question needs to be asked and answered. There are times that coin collector wakes up and decides to sell his precious coin collection.

There are also times that a collector needs to give up his coin collection due to personal reasons or economic conditions. Either way the idea of selling his precious coins can be a tough decision to make.

No matter what the reasons are for parting with a coin collection, it is a fact that this situation can come into the life of a coin collector.
Of course, some coin collectors are also coin dealers at the same time. Selling coins is their option on how they acquire the coins they like.

Some collectors travel in search of a coin they want. During travel, they may encounter coins that may not be what they want for their personal collection, but they buy the coins anyway. Once they get home, they sell these coins and make use of the money to buy coins that they are interested in.

There are also coin collectors who gather coins not just as their hobby lone. These collectors use the coins as their source of income. They make a living buying and selling the coins that they collect. They sell coins to other collectors and price them higher than the usual price of the coins. This is most appropriate if the collector owns limited editions or rare coins.

On the other hand, some collectors sell their coins because of some other factors. As previously mentioned, they may have to sell their coins due to personal reasons. Then there are collectors who decide to give their collection away because they no longer have any option to sell their coins. This is probably the most difficult decision for a coin collector to have to make.

Coin collectors generally value their coins and as much as possible would not give them away. The coins may be a memorabilia to them or they may have some type of sentimental value to the collector.

Once a collector has decided to sell his coin collection, he must first consider if it is the right time to sell his coins. Sometimes, there is no choice in this matter. Circumstances may demand he sell his coins whether the coin market is right or not.

Unless the coin collector is under duress, there are other options on how he can sell his coins. The collector may want to sell the coins at auction. Many people now prefer the option of putting their belongings at auction sales and this is not limited to coin collections.

There is a higher chance of getting the coin sold at a higher price since auctions include bidding processes. Buyers may bid for a higher price especially if the coin being sold is of a rare quality and has a higher value.

A collector may also want to put up a website to advertise his coins. The Internet offers many opportunities to sell coins to collectors who are looking to buy coins.

Other options can be considered. The seller may want to do a dealer-to dealer negotiation. He can go directly to coin dealers and sell his coins. The dealers then can sell the coins that were sold to them.

However, it is important to compare prices first from one dealer to another. There are chances that some dealers may buy the coins for a higher price than other dealers may offer. It is only wise to shop for coin dealers and then finally decide on which one to sell the coins to.

Coin collectors should not clean their coins once they have decided to sell them. Otherwise, the value of the coins will suffer in the process. This point cannot be emphasized enough.



Related Articles
Editor's Picks Articles
Top Ten Articles
Previous Features
Site Map





Content copyright © 2022 by Gary Eggleston. All rights reserved.
This content was written by Gary Eggleston. If you wish to use this content in any manner, you need written permission. Contact Gary Eggleston for details.