Commemorative And Other Special Coins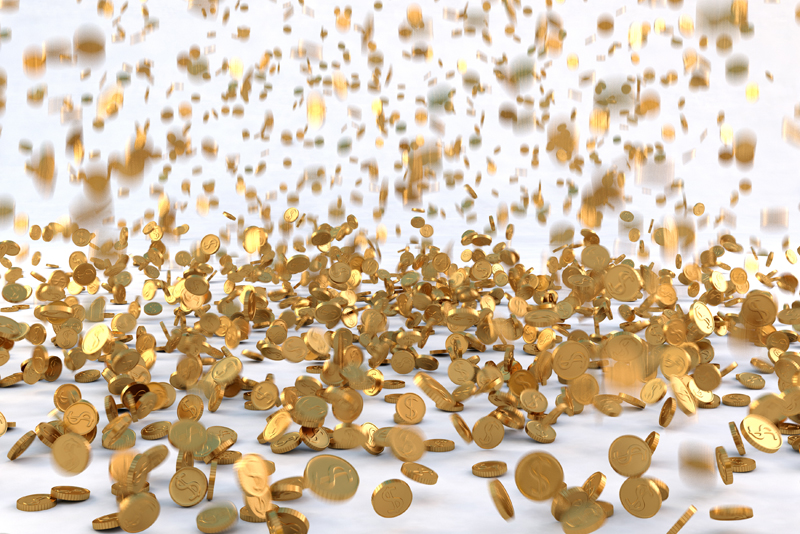 Commemorative coins are very popular coins to collect. Many people want to have different kinds of coins in their collections. Commemorative coins can be used as a traditional gift for that special person for any kind of celebration. Although these coins are not considered to be practical gifts, commemorative coins can be kept as special souvenirs for a special friend or other loved one.

There is a strong demand for these types of coins among people who collect different types of coins. Often these coins have some kind of a significant meaning to them. Others collect them to remember an important day or occasion. The date and the event of the coin could be one factor why many people find commemorative coins such collectible items.

There are countries that produce commemorative coins and use them to signify some type of propaganda. There were monarchs and families in the higher societies who have issued past or current events and celebrations that mark their authorities during these times.

A half dollar coin was produced in 1892 to give importance to the Columbian Exposition in Chicago. This was a celebration where the U.S. Mint produced a commemorative coin to mark the 400th anniversary of the expedition of Christopher Columbus and his discoveries in the New World.

The following year, the first quarter dollar commemorative coin was introduced to signify the Exposition as well, but it also gave honor to Queen Isabella of Spain.

Another commemorative coin was produced to honor Lafayette and George Washington. Later commemorative coins were opted to mark celebrations rather than historical events. These coins are recognized today as classical sets of special coins that have been historical in the years 1892 to 1954.

In 1932 the George Washington quarter dollar was released as the U.S.'s second commemorative coin in its denomination. It was issued for the 200th birth year anniversary of George Washington. The coin also continued in circulation as a commemorative coin because it remained popular to the following years of its denomination.

It was uncharacteristic to circulate a commemorative coin of the 1892's to the 1954's in the U.S. in this era. Although the government didn't intend to put them in circulation, it was done before it was legally approved by the government for general circulation.

In 1975 the Bicentennial quarter was introduced. It also became the second circulating commemorative coin in the U.S. There was a production of a special collector's edition. These coins were made of base metal-copper nickel for their circulation in the market.

Many collectors have various agendas in collecting commemorative coins. Some like to collect those from 1892 to 1954, while other collectors choose the modern editions. Either way collecting commemorative coins can add fun and variety to your coin collection.





Related Articles
Editor's Picks Articles
Top Ten Articles
Previous Features
Site Map





Content copyright © 2022 by Gary Eggleston. All rights reserved.
This content was written by Gary Eggleston. If you wish to use this content in any manner, you need written permission. Contact Gary Eggleston for details.