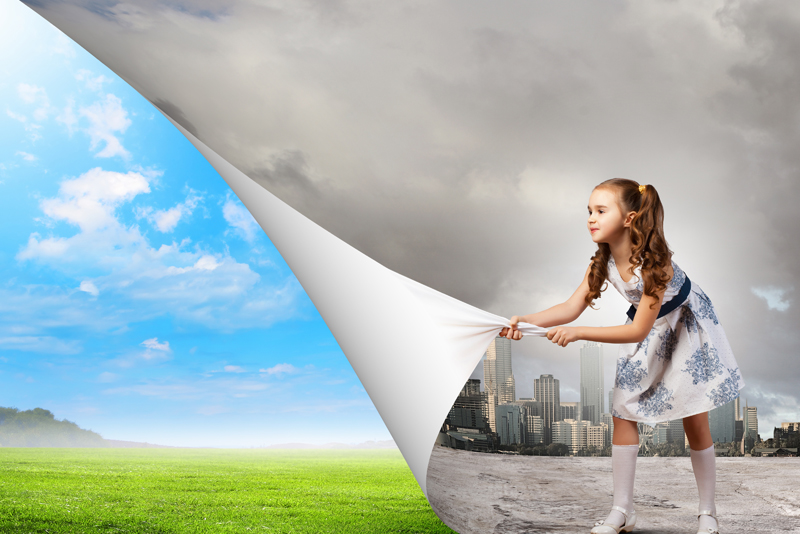 Today, wind energy provides almost one fifth of Danish electricity consumption. This integration of wind energy with power grid has made Denmark a global role model.

In early seventies, oil covered 90% energy requirements of Denmark. In October, 1973 when first oil crisis hit the world and the price went up high, the Danish government and people of the country started to implement innovative ideas. Some of those were car free Sunday, turning off lights outside opening hours, inventing energy policies, establishing ministry of energy, launching nuclear power plant etc.

Because of the strong anti nuclear power movements, wind power managed to get a center of attention as an alternative energy. Physicist Paul la Cour succeeded to provide electricity in a school from his own windmill in 1890. Soon coal and oil took the place. In 1957, a power producing company invented a motor that opened up the way to integrate wind power with the main power grid. Experiments after experiments were going on.

Mass production of wind turbines started in early 1980's after the second oil crisis in 1979. In 1990, encourage individuals to invest in wind energy industry government announced favorable payment terms for investors. This policy got huge response and wind turbines started to erect through out the country. Now these turbines provide approximately 3,100 MW electricity per day for the power grid.

To make the process smoother Denmark's researchers has invented a wide range of tools to achieve the goal, as wind speed is not always steady. These tools were invented for accurate wind and weather forecast, adequate reserve capacity for the time when wind is calm or, does not have required speed; in fact researchers have invented all types of tools that are needed to transmit electricity from turbine to the home of consumers.

In 2008, Denmark imported 1.5 Terra Watt hours (TWh) electricity; in addition, Denmark is playing a leading role in exporting energy technology solutions. Combined political and corporate effort helped Denmark to achieve this position.

Disclosure: Facts given in this article are taken from the magazine 'Green Thinking in Denmark', published in 2009. I got the free copy from the Cop15 summit.



Related Articles
Editor's Picks Articles
Top Ten Articles
Previous Features
Site Map





Content copyright © 2022 by Farjana Amin. All rights reserved.
This content was written by Farjana Amin. If you wish to use this content in any manner, you need written permission. Contact Farjana Amin for details.