Simple Miramichi Luxuries at O'Donnell's Cottages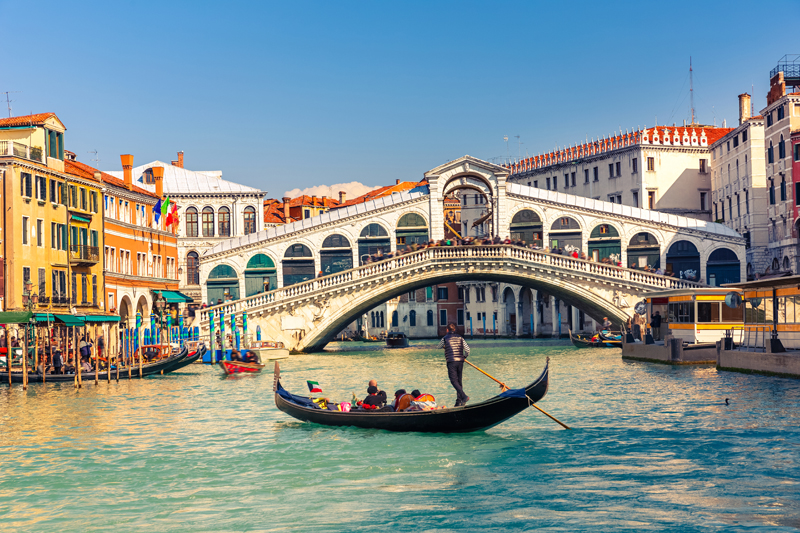 When I need to get away from the cities where I spend so much of my time, I think of the magical, mystical Miramichi, deep in the interior forests of New Brunswick. Specifically, I think of a log cabin beside that famed fishing river, at O'Donnell's.

Luxury is peace and a salmon river, with access to a private pool (In Canada, unlike most parts of the United States, fishing streams are not usually available to the everyone with a license, a rod and a pair of waders). O'Donnell's offers a luxury of experience, especially for someone who loves to fish. I don't, but I do enjoy casting a fly or two now and then, and the Miramichi River has other charms for me.

The quotients for luxury are all there – a comfortable bed in a quiet place, well prepared meals of local foods, warm hospitality and the best of whatever experience appeals, whether it's fishing or, as it is for me, the kayaking and wildlife.

I don't need a fishing rod in my hand to make my heart sing at the sight of a salmon flashing silver in the late afternoon sun as it jumps from a pool of crystal water. Upstream from the broad lawns of O'Donnells earlier that morning, I steered my kayak into a still pool beside the riverbank to watch a bald eagle feed her unruly nest full of fledglings, high in a tree above the river.

On a walk along a trail that afternoon I surprised a beaver, causing him to dive into the pond he had created with a dam whose construction must have kept him as busy as the proverbial beaver for several weeks. Yesterday there was a moose standing by the roadside on a dirt lane. Who knows what creature great or small I'll meet tomorrow?

My idea of a perfect day begins with putting in my kayak at a low stretch of bank way upstream, and paddling home. It's different from my usual New Brunswick kayak waters, in the Bay of Fundy. Instead of waves and tides and winds, the challenges on the Miramichi are rapids and riffles and avoiding the shallows where it's easy to be grounded midstream. Instead of seals sliding down the rocks of a skerry into the water beside me, it's otters sliding down the bank, or eagles and kingfishers and a deer drinking at the water's edge that distract my attention from paddling.

The place that Valerie and Jackie O'Donnell have built on their 17 acres beside Canada's most fabled Atlantic salmon and fly fishing river isn't just about the fishing or the wildlife, or even the kayaking or its enviable river frontage. It's the warm New Brunswick hospitality – and I have to admit, also Valerie's cooking.

The breakfasts and dinners that she serves guests are not the trendy fare of the restaurants in the province's nearby capital of Fredericton. They're not nouvelle anything, and it's easy to believe that her recipes – if indeed she even has recipes – come from yellowed pages in the handwriting of some long-ago relative. Maybe because the river puts me in the mood, but it's the salmon I remember most – big pink filets that barely leave room for the blueberry pie she serves for dessert.

I usually bring my own kayak, but O'Donnell's has plenty of them for guests, along with canoes, and they provide the shuttle to an upstream put-in. Fly fishing lessons and guide service are offered, along with fly-tying instruction, even classes in gathering cooking New Brunswick's wild vegetable specialty, fiddleheads. The latter are ready for picking in mid- to late May, and special weekends are reserved for canoe trips to gather them along the riverbank, followed by learning how to cook them and enjoying a dinner highlighted by this quintessential local dish.



You Should Also Read:
O'Donnells Cottages


Related Articles
Editor's Picks Articles
Top Ten Articles
Previous Features
Site Map





Content copyright © 2022 by Barbara Radcliffe Rogers. All rights reserved.
This content was written by Barbara Radcliffe Rogers. If you wish to use this content in any manner, you need written permission. Contact Barbara Radcliffe Rogers for details.