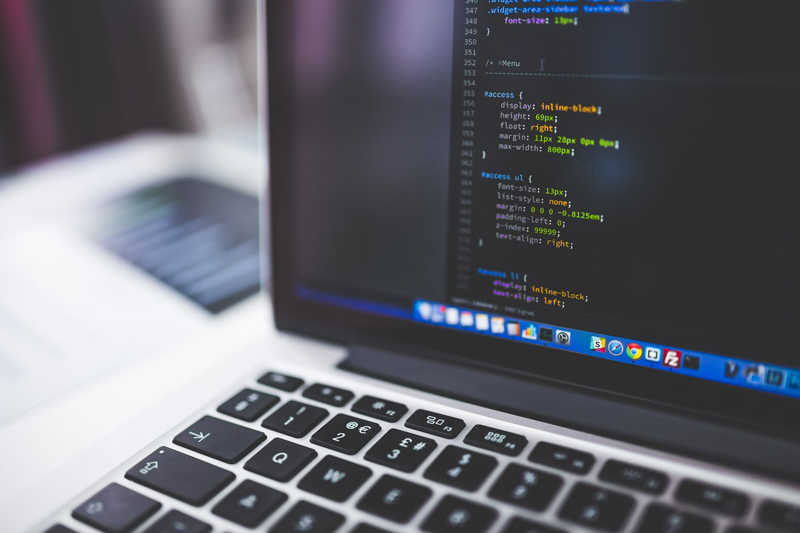 With all of the acronyms floating around the web, ASP might seem like just another development language. On the contrary, it is a hugely powerful database tool which is in use by most major corporate sites.
What is ASP? ASP is primary a database access language, which allows you to quickly and easily get at information in a database. You can have an inventory page update with the latest items to sell, with current pricing and photographs. You can have your counters track up-to-the-second, creating reports that are truly current. You can create rotating ads, contests, bulletin boards, and much, much more.
ASP is not separate from HTML. You do not need to 'choose' whether to make your pages in ASP or HTML. Instead, ASP is code you add TO a webpage in order for it to perform functions.
Some of these functions are invisible. For example, you might put counter code into your pages to track page hits in a database for easy reporting. The end user will never see this activity unless you choose to display it.
Other types of ASP functions are meant to be seen. You can show your latest eBook offerings, or dynamically rotate ads to keep them fresh and interesting. The end user would see the results of what the ASP had done.
Because databases are optimized for record retrieval, it is faster to search out entries or to update entries in a database compared with doing the same in a base file. This is where ASP shines when compared to similar operations in JavaScript or Java.
If you're looking to create dynamic pages, you've come to the right place? Start in the beginners area, and start learning about this fun and fantastic language!
Introduction to ASP Ebook

Download this ebook to get everything you need to know about learning ASP - from a step by step tutorial to function lists, sample code, common errors and solutions, and much more! 101 pages.


Related Articles
Editor's Picks Articles
Top Ten Articles
Previous Features
Site Map





Content copyright © 2023 by Lisa Shea. All rights reserved.
This content was written by Lisa Shea. If you wish to use this content in any manner, you need written permission. Contact Lisa Shea for details.