Mediterranean Kitchen Garden Book Review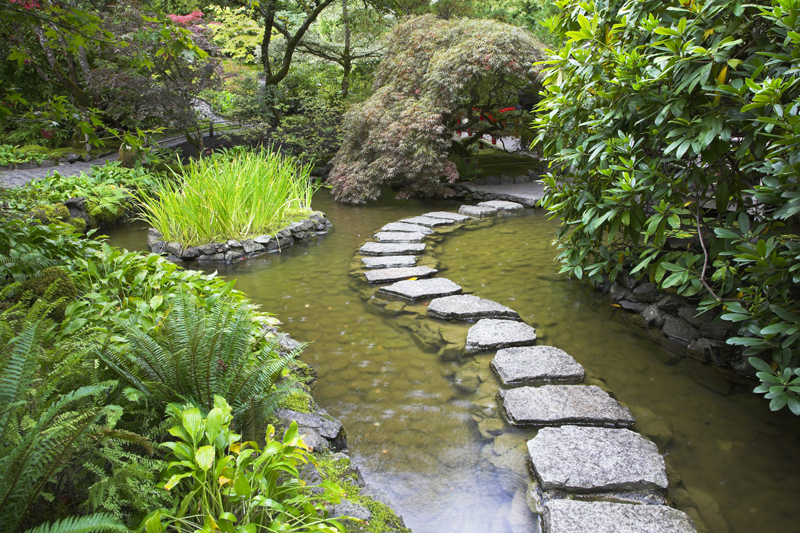 Finally there's a guide to gardening in hot, dry climates. The "Mediterranean Kitchen Garden" is sure to become a classic title on organic gardening. By Mariano Bueno, this was translated and edited by Evelyn FitzHerbert with a preface by Mary Keen. It was released by Frances Lincoln.

I highly recommend this title for new gardeners and all those interested in gardening organically. It is both inspirational and practical. This comprehensive title enables all gardeners to be successful. Though it focuses primarily on gardening in challenging climates, gardeners in other locations will find this has much to offer. It offers sound gardening methods that can be used anywhere.

Lushly illustrated in full color, this title is based on the author's many years of experience. This devotes a separate section to vegetables, herbs, and tree fruits. The introductory section begins with all the basics on gardening and organic gardening techniques. It starts with a very basic question—how to choose the best possible spot for your garden. This explains how to create a garden design and garden layout. It also has advice on choosing the right tools and maintaining them.

All aspects of organic gardening receive proper attention here. The first section deals with the basic gardening techniques that are used in organic gardening. The topics include climate, gardening by the moon and planets, and companion planting. Readers can learn about all aspects of plant care, including irrigation and watering, mulching, crop rotation, pest and disease prevention by cultural means, and other methods of plant protection. This title also covers the different methods of plant propagation. The author explains how to improve the soil and maintain soil fertility, various ways of composting, and uses for compost.

This has everything you need to know about growing each individual crop, fruit tree, or herb. For each plant, this has an in-depth plant profile that explains what growing conditions and soil type are needed, how to sow and plant, propagate, planting, routine plant care, and details on harvesting. The measurements are given in metric and inches.

The section on fruit trees is very detailed. For fruit trees this also gives details on pruning, climate, potential plant problems, watering, and propagation. This presents all the basics on how to plan the orchard, the easiest fruits to grow, proper pruning techniques, and what sort of problems one might expect. There are tips on choosing fruit trees and a step by step guide to planting the trees. This also has complete, illustrated, step by step instructions for grafting.

The section on herbs explains how to choose the best spot for the herb garden, how to design the garden, and choose suitable plants.

The section on vegetables is very extensive with an in-depth look at each crop. This gives the suggested spacing for the plants. A handy chart tells when to sow the seeds for each individual vegetable and herb. The author explains how to determine the best planting dates for your particular climate. The final section has a seasonal guide to gardening.

The appendix is quite extensive, and includes a guide on seed saving. There is also an A-Z guide to plant diseases and pests. The author also explains the different cultural controls that can be used to prevent plant problems. This book discusses various organic pesticides, and explains how to make and use home-made sprays and home remedies.

The author is known worldwide as an expert on organic gardening. He is an internationally known speaker, broadcaster, and author of many books. His work also appears in magazines.

For disclosure purposes, I received a review copy of this book from the publisher.




Related Articles
Editor's Picks Articles
Top Ten Articles
Previous Features
Site Map





Content copyright © 2022 by Connie Krochmal. All rights reserved.
This content was written by Connie Krochmal. If you wish to use this content in any manner, you need written permission. Contact Connie Krochmal for details.