Routine Plant Care for Summer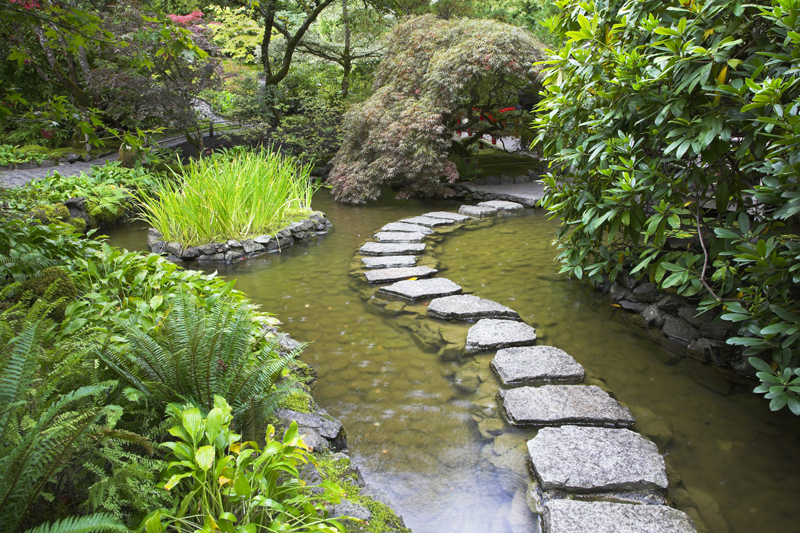 With summer in full swing, its important to budget enough time for routine plant care throughout the season.

I have a Proven Winners rose that blooms beautifully from late spring through the fall. I like to snip off the old flowers as they fade in order to encourage a flush of new blossoms. That is about all the care this rose requires other than an annual pruning and fertilizer.

Some other plants will need dead heading or pruning back after they bloom, while others don't. My garden is small and I want to keep it looking good. For that reason I remove the dead foliage. I leave the spring flower bulbs alone until they've completely died back. Cutting them back too soon means they won't bloom as well the following year.

The winter of 2009-10 was so harsh that I lost a couple evergreens. I removed those, and replaced them with hardier ones. I live in a low spot that is prone to frost, and I figure that is the reason these died.

Before I do my mulching in the spring I apply a time release fertilizer that will last all season long. This mostly takes care of the fertilizing. Occasionally if a plant shows signs of chlorosis, I will use one of the soluble fertilizers with trace elements, which easily solves the problem.

Coping with pests is also a part of routine plant care. For slugs I use one of the Sluggo products because it isn't terribly toxic like the usual slug bait. I lost a beautiful purple aster to rabbits last year. They simply wouldn't leave that plant alone. So I'm now using rabbit repellent to keep them away.

Watering is one of the main gardening chores here in western North Carolina. The weather service is predicting above normal temperatures for the season. Even when the thunderstorms bring much needed rain, it isn't always sufficient. So, I supplement that as needed.

For the far corners of the garden where I only have to spot water I prefer to use my OXO Pour and Store Watering Can. Other watering cans can't match its beauty, design, and quality. It has a rotating spout so the can be stored in a small space. This comes in several sizes. The one I use for outdoors holds eight liters. The indoors model has a three liter capacity. There is also a mini size that holds one liter. These come in beautiful colors with the fuchsia being a new shade for 2010.

For seedlings and young tender plants I use a special misting nozzle on the end of the hose. Otherwise the plants could be damaged by heavy gushes of water. I also have a long handled watering wand for hanging baskets and hard to reach plants.

For some of my container plants that need a consistently moist soil I use the decorative watering balls. These can be filled with water, which is gradually absorbed by the potting soil.



Related Articles
Editor's Picks Articles
Top Ten Articles
Previous Features
Site Map





Content copyright © 2023 by Connie Krochmal. All rights reserved.
This content was written by Connie Krochmal. If you wish to use this content in any manner, you need written permission. Contact Connie Krochmal for details.