Clay Pot Chicken and Rice Recipe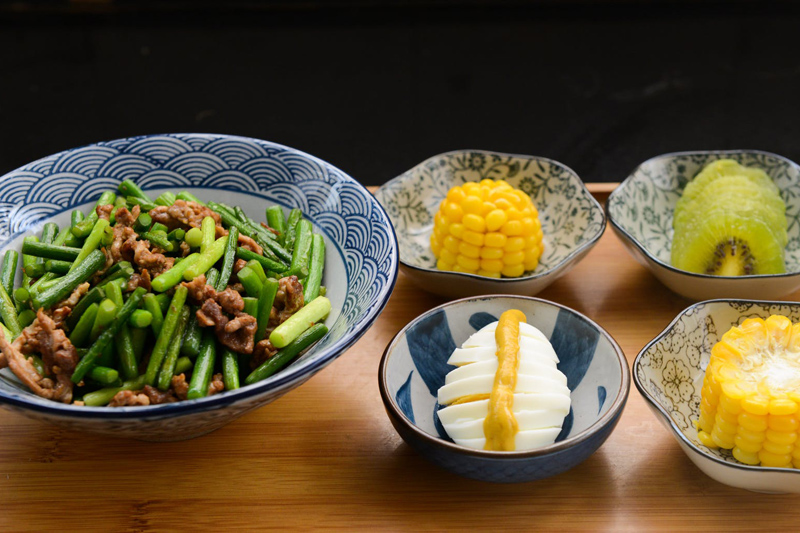 Chinese clay pot cooking is a great way to enjoy delicious flavorful braised dishes. This chicken and rice recipe combines the flavors of chicken, garlic, sherry and shiitake mushrooms to create an amazingly tasty dish. There are many different types of clay pots available. The clay pot used in this recipe is glazed on the bottom interior and unglazed on the exterior allowing for easy browning and cleaning. Try this wonderful chicken and rice recipe and let me know what you think in the Chinese food forum found
here
. Enjoy!
To watch a video for these instructions click
here
6 to 10 dried shiitake mushrooms
3 boneless skinless chicken breasts (about 1.5 lbs)
1 ½ tsp garlic salt
1 tsp stir fry oil
1 ½ cups chicken broth
¼ cup cooking sherry
1 tsp sugar
Pinch black pepper
½ cup Jasmine rice
Soak the mushrooms in warm water for 30 minutes or until they expand. Use 6 to 10 depending on the size of the mushrooms.


While the mushrooms soak, prepare the chicken. Pat the chicken with paper towels so that it is completely dry. Then remove all of the fat from the chicken and cut each breast into small 1 inch pieces.


Then sprinkle the chicken pieces with just ½ teaspoon of the garlic salt and set them aside.


Using a paper towel lightly oil the inside of a clay pot with the stir fry oil by wiping it around the bottom. If you are using an unglazed pot for this recipe do not oil the bottom and lightly brown the chicken in a separate non stick pan or wok and then place it in the clay pot.


Add the chicken and heat it on medium low. Let the chicken cook for 8 to 10 minutes without stirring it, so that it browns, but does not burn. Once it browns on one side flip the pieces over and let them cook for another 8 to 10 minutes without stirring.


While the chicken cooks, check to see if the mushrooms have expanded. Once they expand, squeeze the excess water out of them and dry them with paper towels. Then slice them into thin slices.


Once the chicken has browned turn the heat off and add the mushrooms. Then sprinkle in another ½ teaspoon of the garlic salt. Stir to mix everything together.


Then add the chicken broth, sherry, sugar and pepper. Turn the heat on to low and cover. Let the chicken simmer for 25 minutes.


After 25 minutes turn off the heat and uncover. Add the rice and the remaining ½ teaspoon of garlic salt and stir everything together. Then cover again, turn the heat to medium and bring everything to a boil. Once it boils, turn the heat to low and let it simmer for 10 minutes.


After 10 minutes turn the heat off and let it sit for 15 minutes.


After 15 minutes, it is ready to serve. This is great served with steamed broccoli. Makes about 3 servings.


Related Articles
Editor's Picks Articles
Top Ten Articles
Previous Features
Site Map





Content copyright © 2019 by Lila Voo. All rights reserved.
This content was written by Lila Voo. If you wish to use this content in any manner, you need written permission. Contact Lila Voo for details.