Planting and Caring for Crab Apples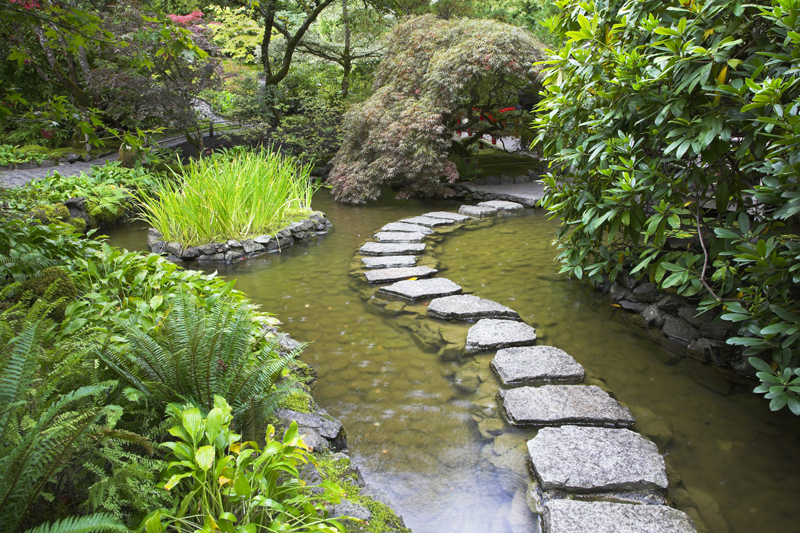 Crab apples are easy to grow. In general it is best to buy a budded or grafted crab apple tree. The various species can be grown from seeds or cuttings. For grafting, choose a rootstock that is suited to your area.

Choosing a crab apple can be hard. There are literally hundreds of different kinds from which you can choose. Keep the ultimate size of the tree in mind. Disease resistant ones are most appropriate for those areas of the country where the diseases are prevalent.

For best results plant these trees in full sun. They will tolerate a little shade, bur do best when they enjoy a full day of sun.

Once these trees are established they normally don't require watering except during times of drought. Avoid giving these plants too much fertilizer as it will be harmful. Don't fertilize the first year the tree is planted. Following that, fertilize in the spring for the next five to six years. After that they don't need any fertilizer unless the soil is known to be deficient.

Crab apples are fairly tolerant of many soil types. They prefer a heavy loam. However, they will grow in the compacted soil that is typically found in urban and suburban sites. Crabs will even tolerate clay so long as the spot is well drained. They do best with a somewhat acidic pH between 5.5 and 6.5.

Compared to apple trees the crabs require less pruning. Prune right after planting to shape the tree. Once that is done all you need, follow up on a yearly basis by removing branches that are dead or crossing. Also, cut any water sprouts that arise from the rootstock.

As with apple trees crabs are prone to several serous diseases. The best approach is to buy resistant cultivars. The diseases include fire blight, fungal leaf spot, powdery mildew, rust, and scab. When the diseases are very prevalent the foliage can become disfigured and unattractive. In serious cases the leaves will drop from the tree.

Some of the same insects that are known to attack apple trees are also threats to crabs. These include spider mites, borers, and scale insects.














Related Articles
Editor's Picks Articles
Top Ten Articles
Previous Features
Site Map





Content copyright © 2023 by Connie Krochmal. All rights reserved.
This content was written by Connie Krochmal. If you wish to use this content in any manner, you need written permission. Contact Connie Krochmal for details.